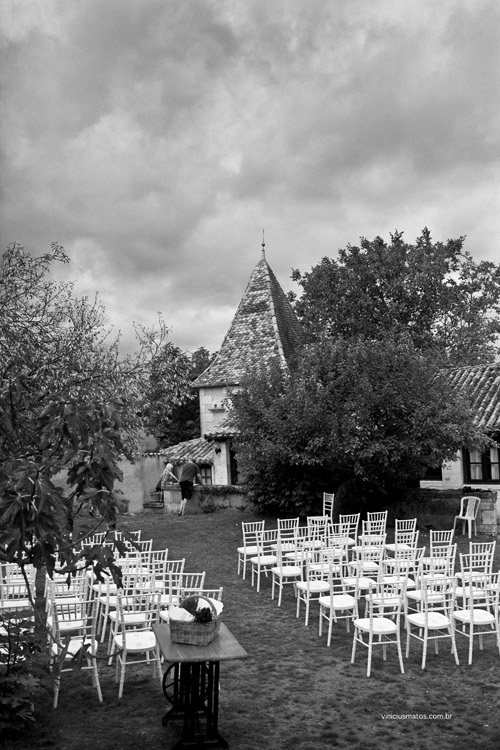 I know that I am often insistent on some issues. I usually am very persistent. If I believe in something, I go to the end. A few years ago, at least a couple, I come here fighting and trying to show the Brazilian brides that the wedding at daylight is much more interesting. Come on,
once again I need to show the main reason:
LIGHT….. LIGHT…… LIGHT…… LIGHT….. LIGHT…….
The day light, the divine light is unbeatable for me. It is a pity that the wedding at daylight is not yet common in our country. Here weddingis are at night, and we photographers are required to create the light, work with artificial sources of light. Not that during the day they are also not used, they are, of course. The difference is that we were not the inventors of light. The natural light, that one made the guy up there, for me is UNBEATABLE.
In September, I photographed my first wedding in the south of  France, in the region of Bordeaux. The ceremony began at 13:00 and I had natural light for 70% of the time. The result, in my view is different, it is superior, so interesting that the post was much larger than normal. I couldn't hel myself and posted here 50 pictures.
May they serve to our brides to see, that we photographers, with their help, can deliver a work even better, bringing more life to the main memory of this important day of their lives.
Angels and brides may listen to me!
Thanks to the couple Ben & Cristina, English, for the trust.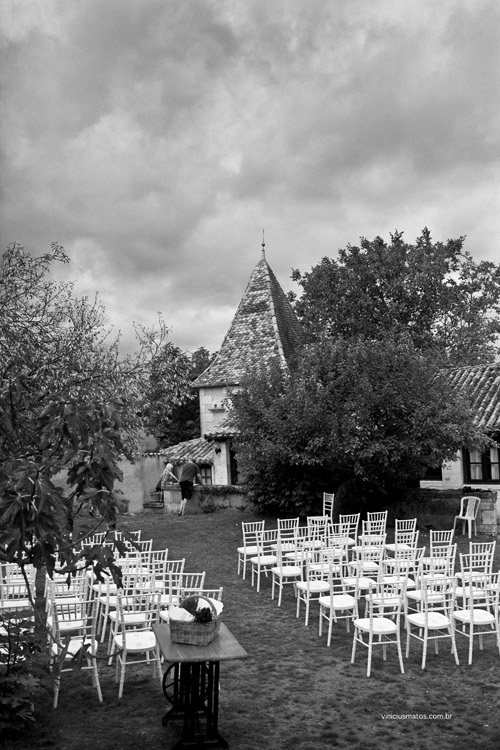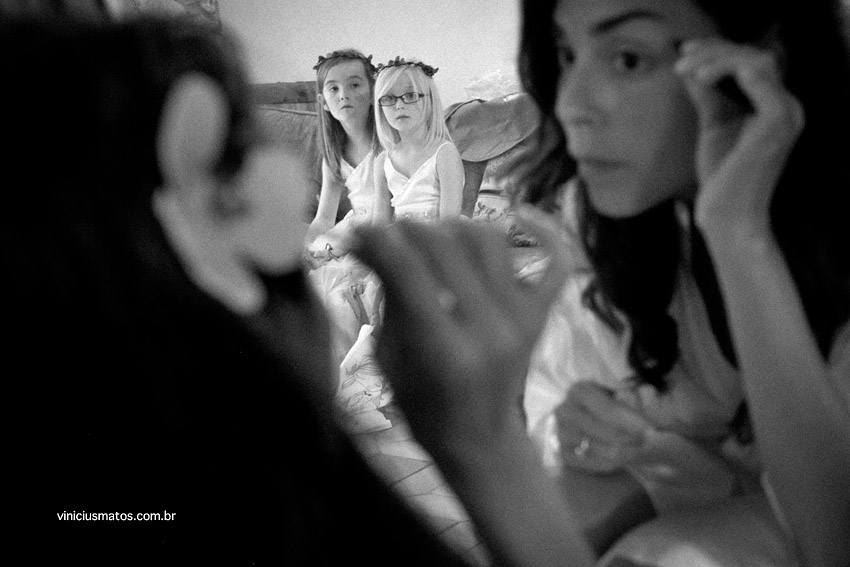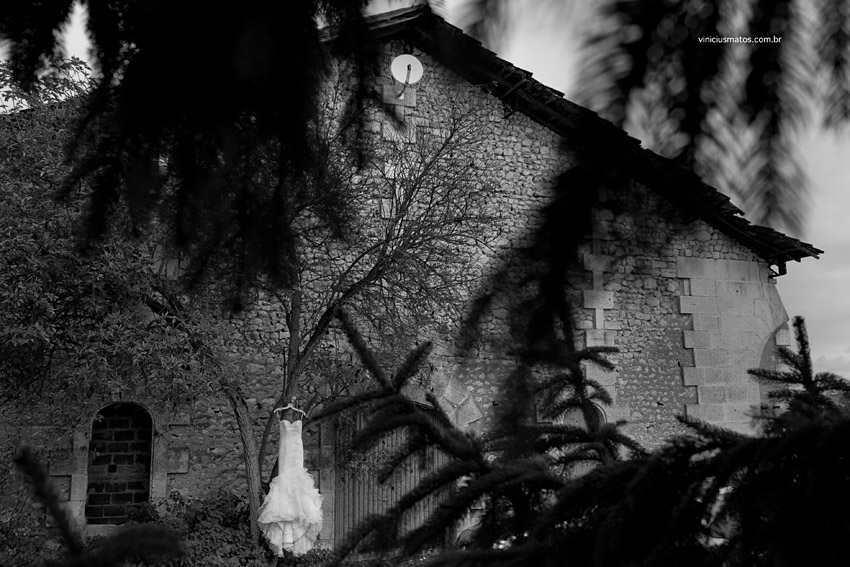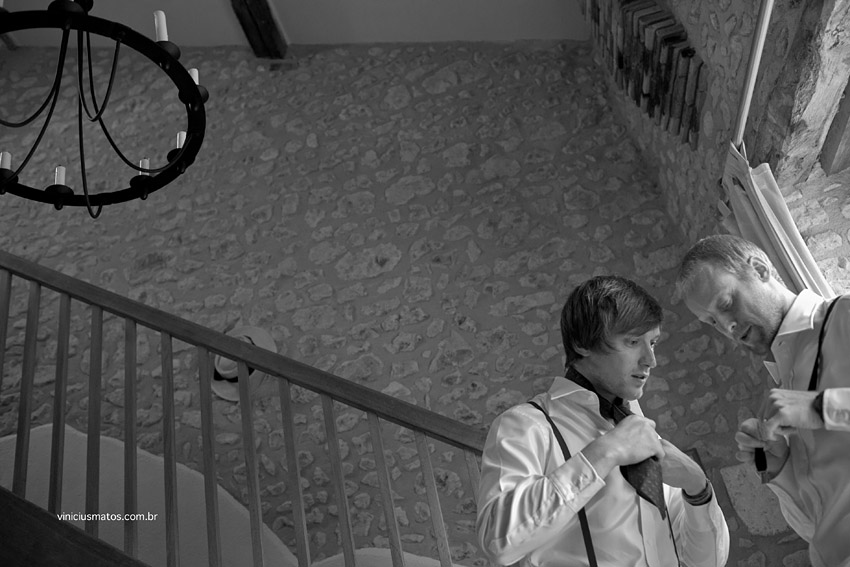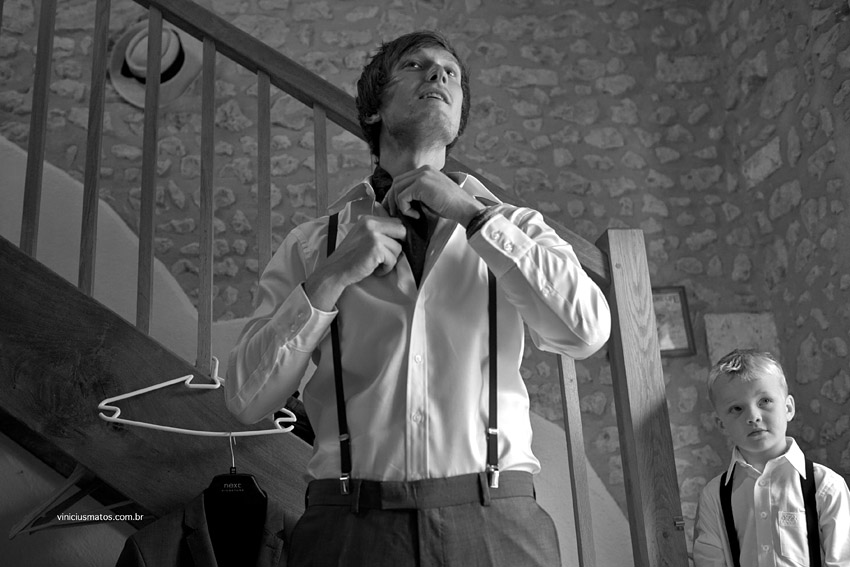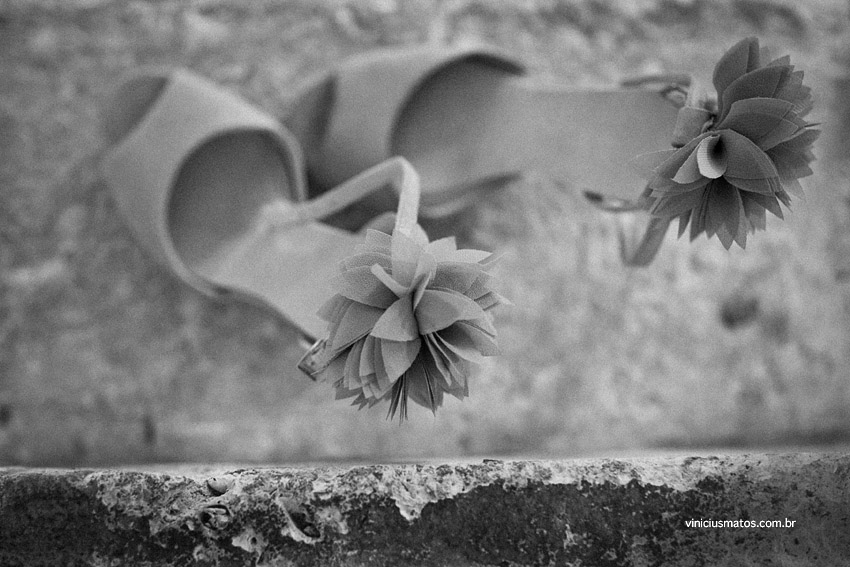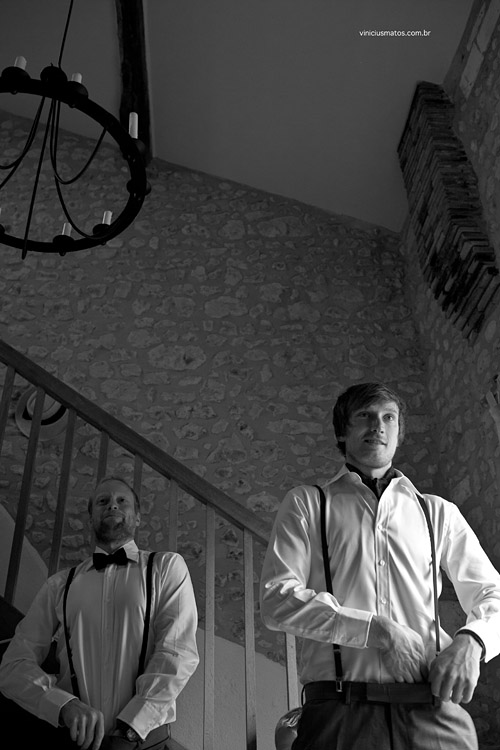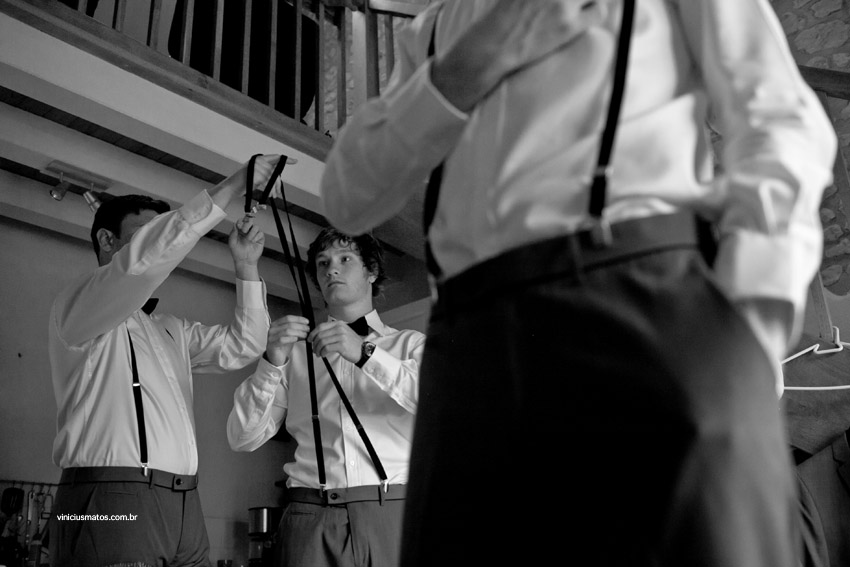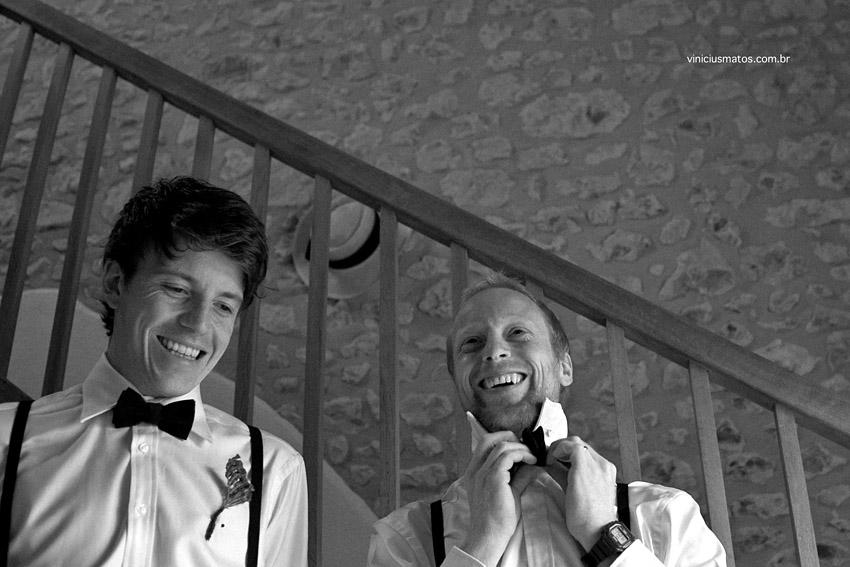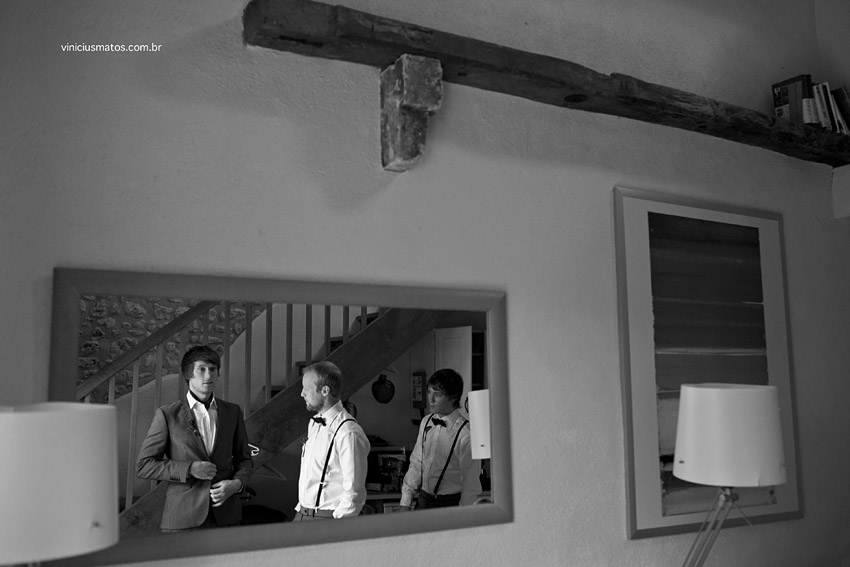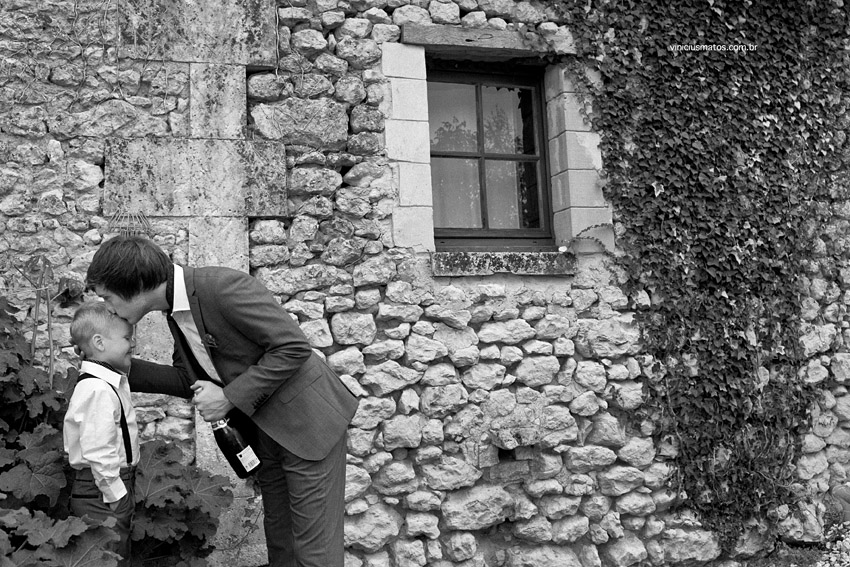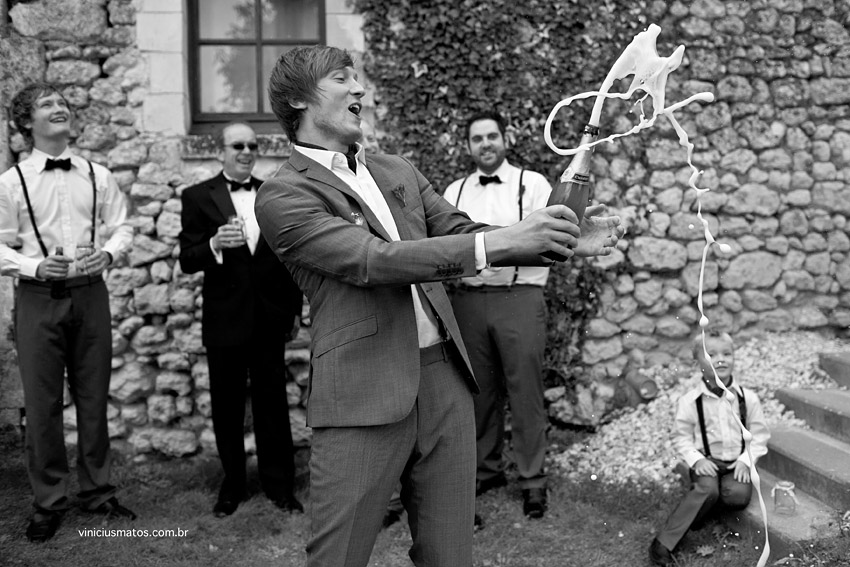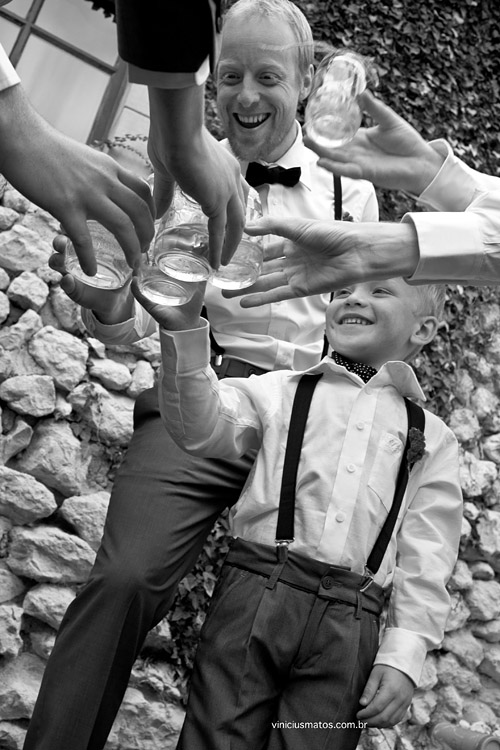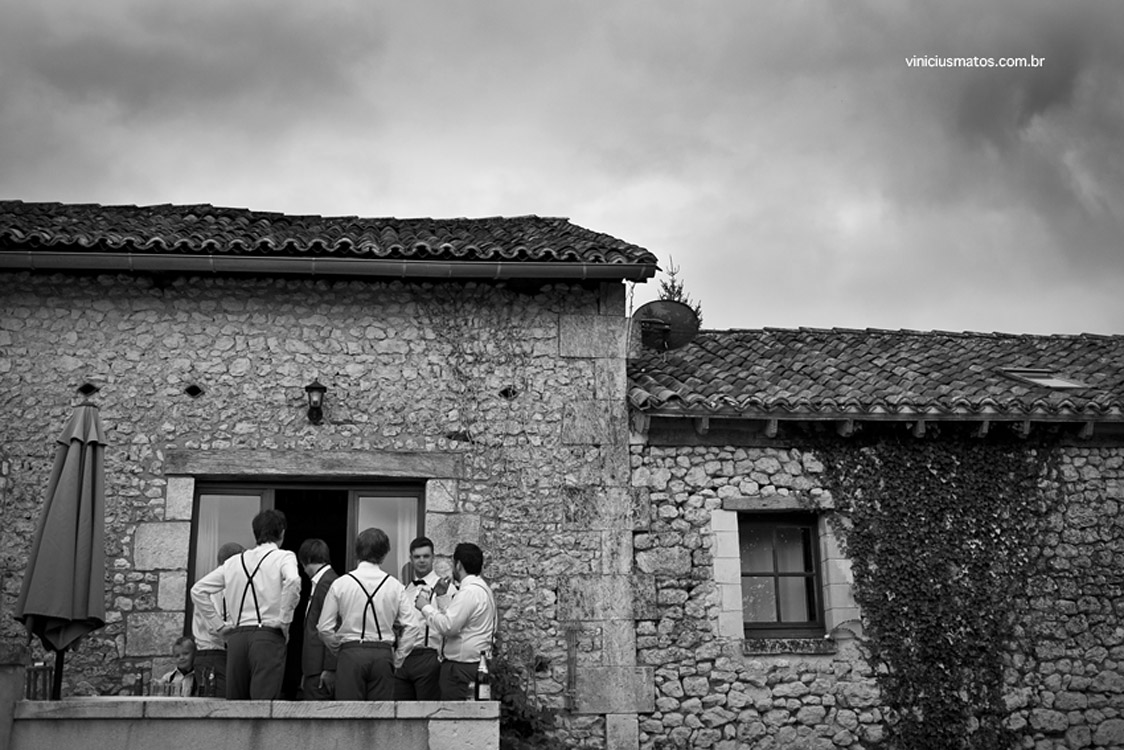 333