The other side of the coin: testimony: Geovana + Eduardo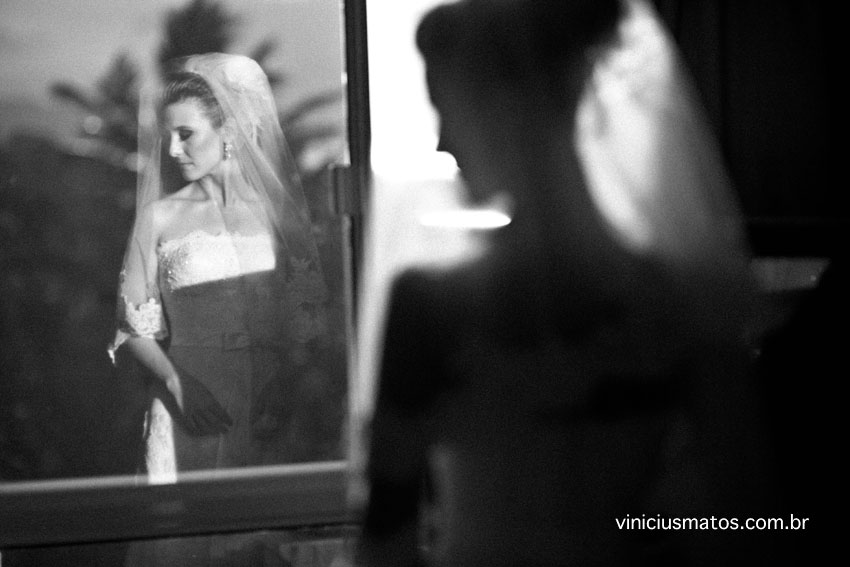 The other side of the coin: testimony of Geovana +Eduardo
As a counterpoint to my post yesterday "Editing Life" , here is one of my biggest motivations, people who hire us truly for what we are able to see. The couple Geovana and Eduardo are from the south of the country, but while talking to her just before the event, she told me that when he saw my work, shes said to Eduardo something like, "Do you think he might come to Floripa?"

I went, I liked it and here I am very motivated after the beautiful testimony of the couple, two days after I came out of the closet! Such a beginning huh?

It is for these and other reasons that I advocate:

– Photographers, let us be ourselves and be happier.

Thanks again to the couple for their kindness and trust

!
"
For the bride
: Needless to say, these photos are the most beautiful things… they represent "everything". I believe there is nothing more luxurious than a pretty black and white picture, a well taken one. Timeless. Dramatic. Some photos deserve some individual comments: Symmetry and perfection of the "overview" picture of the ceremony and the sea is impressive.
The sequence of the Whisky (all) shows us the happiness of each at the moment … immortalized. Thank you for registering my goddaughter jumping to catcht the bouquet… there was no bouquet to anyone else at that moment… and her smile then, it's exciting, touching.
The disappointment air of the girls who were not junior bridesmaids, when they were coming in. Heartbreaking. What a frustration in those little heads.
My dad's tight hug, really tight hug… so beautiful. The candle's photo… ohhh … that picture… I can tell what Eduardo was thinking at that moment. It was so great. Congratulations.
For the groom
: First of all, thank you for professionalism with which you treated our photos. To a person without much artistic sensibilities as myself, it was very exciting to see the result of your worku, the pictures were very tasteful, and above all managed to convey feelings, you guys picked much more than simple images showed all values, happiness, joys that happened in our marriage. Anyway, congratulations for the result and thank you for immortalizing the most important moment of our lives. Thanks and thank you specially for the photo I am being hugged and recieving the rings from my grandparents.