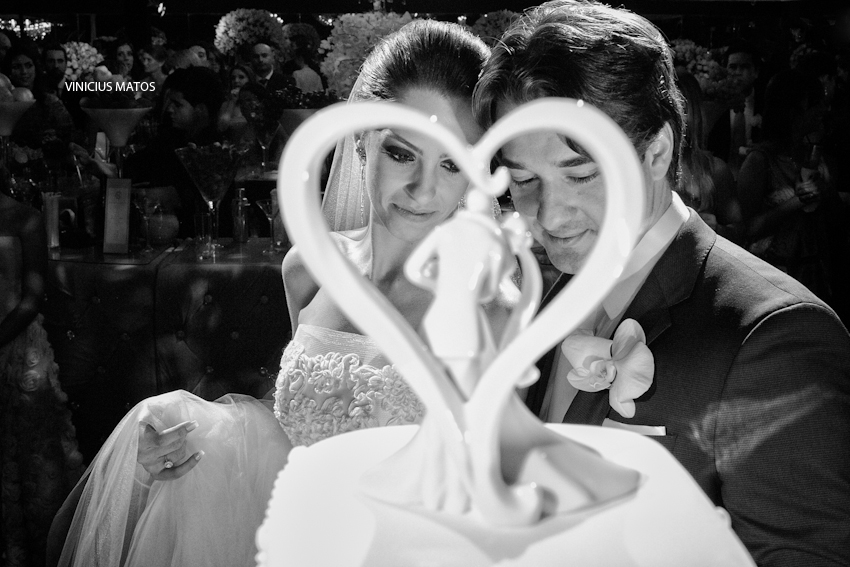 Testimony: Camila + Bruno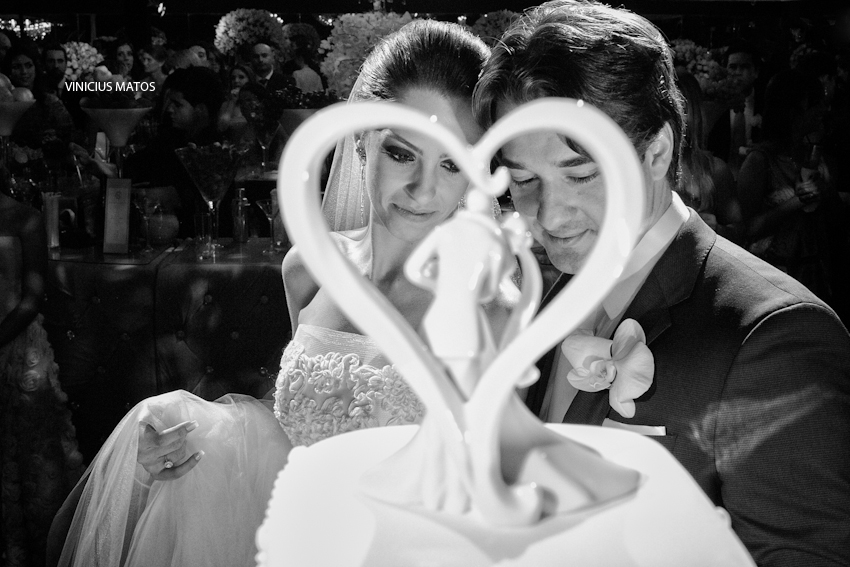 Vinicius,
I have no words to describe how much I need to thank you for the gift you gave me … You exceeded all my expectations, you can not imagine my excitement the day I received the photos, still during the Honeymoon… I just could not stop looking at them. I tried calling in La Photo to share a bit of what Bruno and I were feeling, but the call would not complete and the time zone was 6 hours ahead, I think with my euphoria, I must also had called at the wrong time… I look at my photos everyday, in fact, several times a day… with your point of view and your hands you managed  to make me feel an emotion like I'm living the same moments of the September 22nd, in fact, now with one more feeling that is saudade… there is no explanation… this feeling is priceless, and has a great value that I will carry with me forever…
Thank you for my precious pictures…
May God keep enlightening you always!!!
With love
Camila and Bruno
(TO SEE MORE PICTURES OF CAMILA AND BRUNO'S WEDDING CLICK HERE)