Save the dates: November 27th, 28th and 29th
On November 27th, 28th and 29th, Brazil will receive 5 of the greatest wedding photographers in the world for 3 workshops. There will be only 100 places in 3 days of workshop. For more information send an email to [email protected] and wait for the event's official launch.
The first 25 registrations will have their portfolios read by  BEN CHRISMAN
Book it on your calendar and come join this historic moment!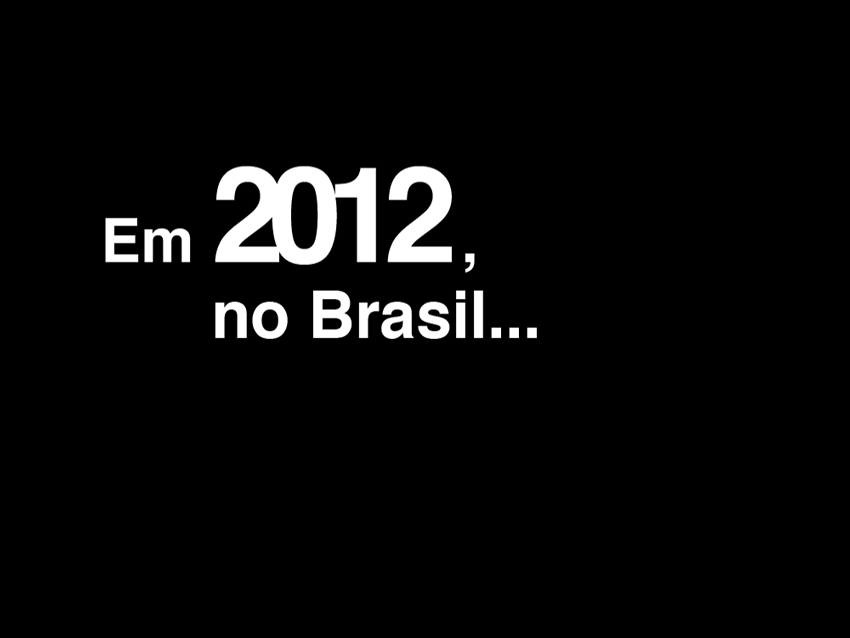 Deixe um comentário
Comment