Quien no tiene perro fotografia con gato!
La segunda parte de mi fantástica jornada en Chefchaouen, Marruecos, fue una sesión fotográfica de prácticamente un día entero de la pareja Sergio (español) y Fernanda (brasileña). Empezamos en un Ryad, una linda casa que hoy funciona como hotel. Una de las casas más fantásticas que ya he conocido. Su arquitectura impresiona por la asimetría, las claraboyas y el azul, claro. El hotel está muy bueno y vale la pena para los que quieran visitar Chefchaouen. Fue mi amiga fotógrafa Susana Barberá que entró y lo descubrió medio sin querer. Para los interesado, piquen AQUÍ.
Después de un buen almuerzo, Tajin de cordero, fuimos a la ciudad a fotografiarlos en medio de la gente y de la arquitectura local. Al contrario de lo que sucedió el día anterior, el comportamiento de las personas cambió en relación a nuestro grupo. Ahora nos veían con buenos ojos. A todos les parecía que la ropa de los novios era diferente y curiosa, algunos niños se acercaban a la novia para tocar el vestido. Las mujeres decían palabras de bendición y sonreían todo el tiempo, algunos aplaudían, las personas salían de las casas…nos transformamos en la atracción de la ciudad.
Durante el tiempo que llevo fotografiando novios por las calles y en diversos lugares, nunca había pasado por una experiencia tan fuerte y real como esta. Así, tuve muchas ideas a partir de esta. Espera poner algunas en práctica lo más rápido posible.
Hora de volver a España. Chefchoauen queda atrás pero deja una marca en nuestros corazones. Un orgasmo cultural, algunas buenas historias para contar y sus diversos tonos de azul en nuestra retina.
The second part of my amazing journey in Chefchaouen, Morocco, was a photo shoot of almost a full day of the couple Sérgio (Spain) and Fernanda (Brazil). We started in a Ryad, a beautiful house which today functions as a hotel. One of the most fantastic houses I have ever seen. Its architecture impresses because of the asymmetry, the skylights and the blue, of course. The hotel is very nice and worth it for those who wish to visit Chefchauen. My friend, the photographer Susana Barbera, was the one who found it out unintentionally. For those interested, please click HERE.
After a nice lunch, Lamb Tajin, we went to city to ​​photograph them among the people and architecture site. Contrary to what happened the day before, the people's behavior changed in relation to our group. Now we were looking good. Everyone found the bride's and groom's costumes somewhat different and funny, some children came up to the bride to touch the dress. The women said words of blessing and smiled all the time, some clapped, people were coming outside … we turned attraction of the city.
During that time I have photographed brides and groom on the streets and various locations, I had never gone through such strong and real experience like this. I had so many ideas from there. I hope to put some of them into practice as soon as possible.
Time to head back to Spain. Chefchaouen stays behind, but it leaves a mark in our hearts. A cultural orgasm, some good stories to tell and their various shades of blue stored in our retina.
PS: In Chefchaouen there is almost no dogs, but many many cats.
Making do with cats!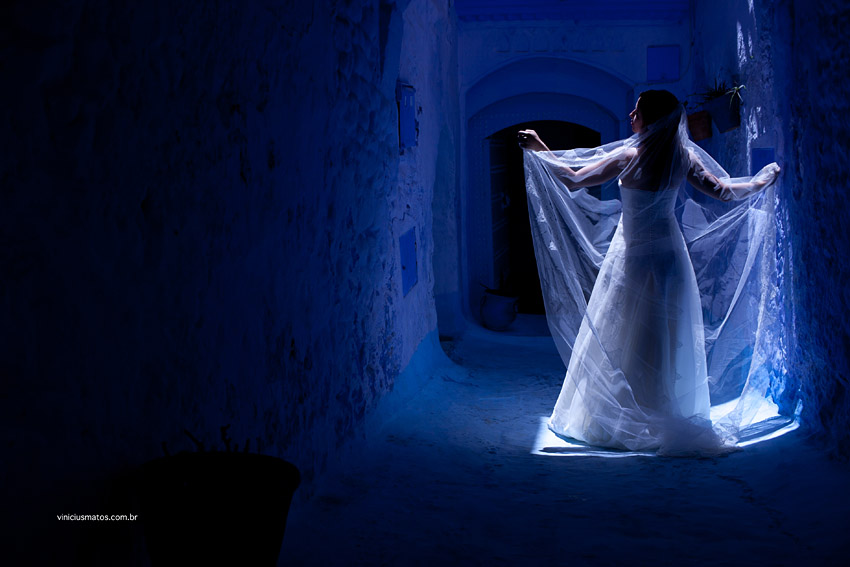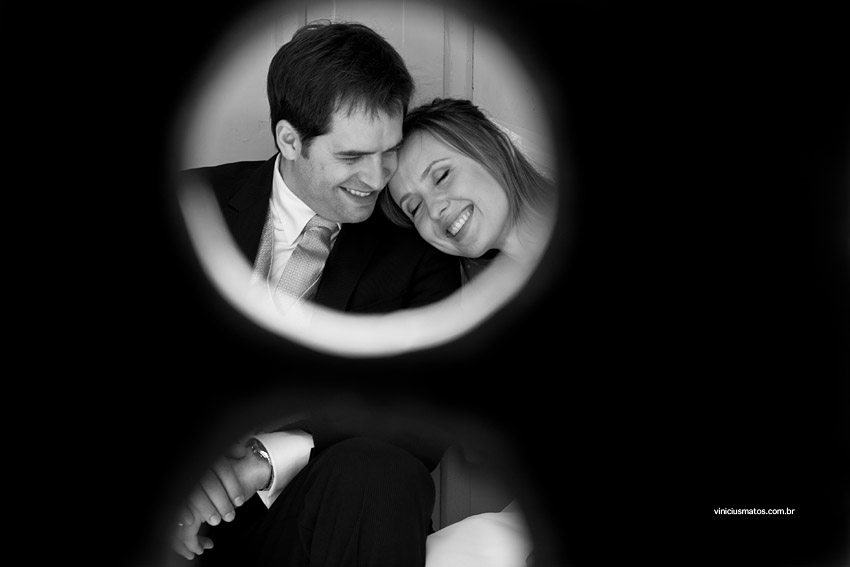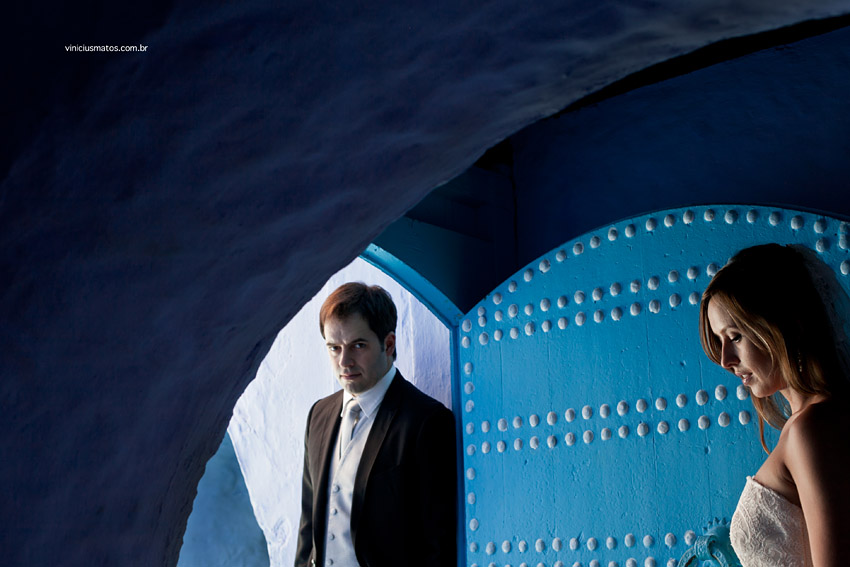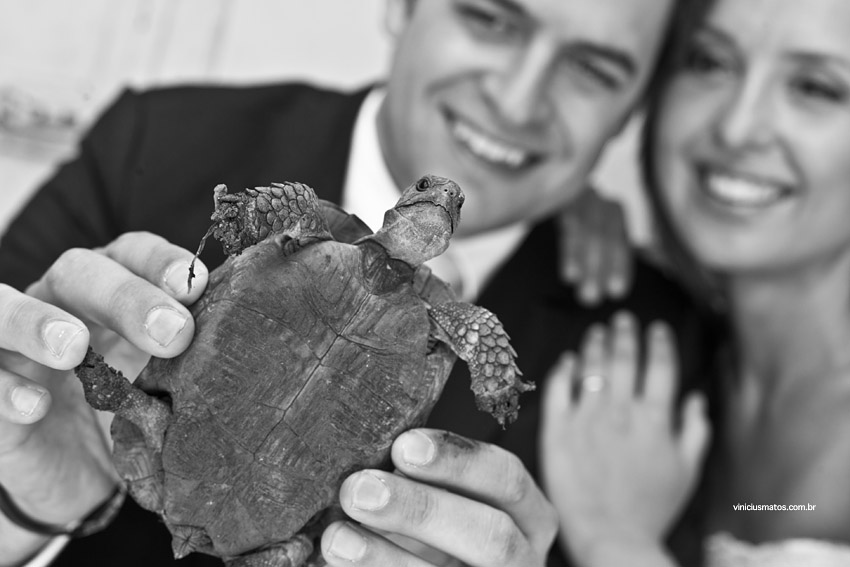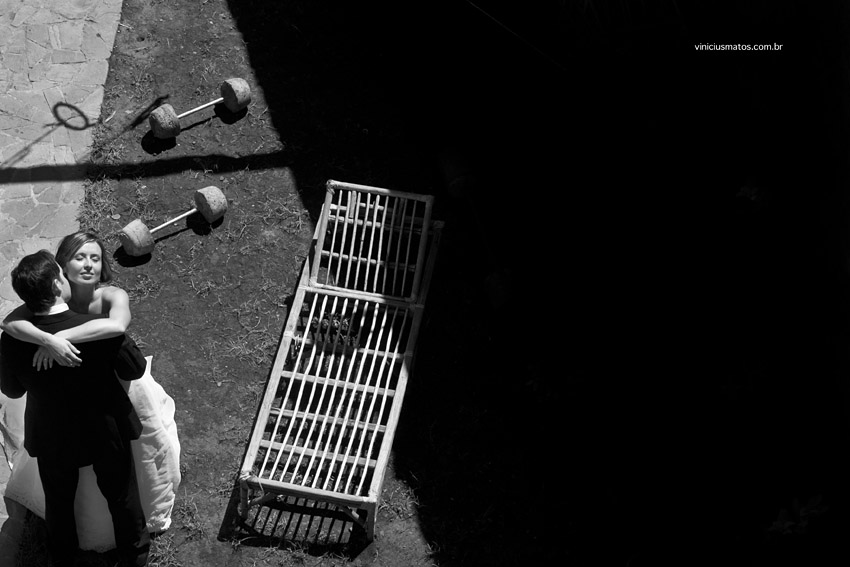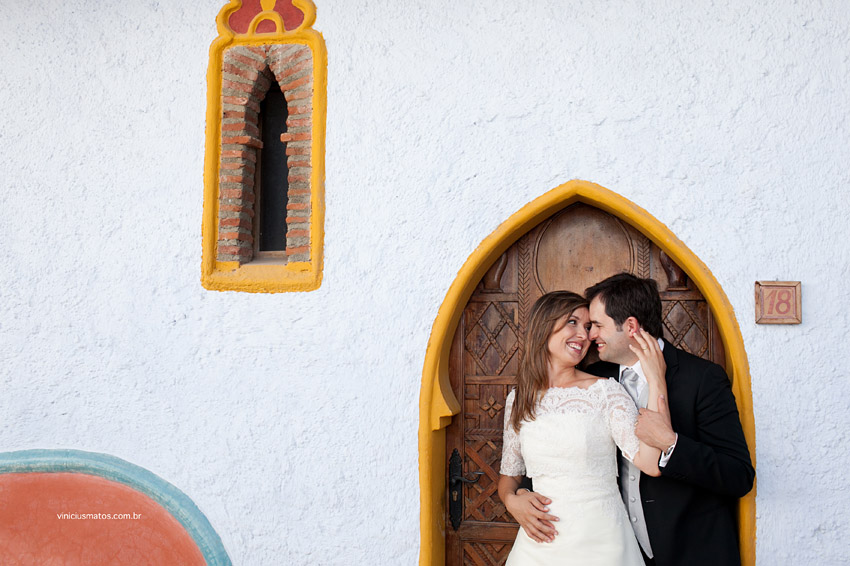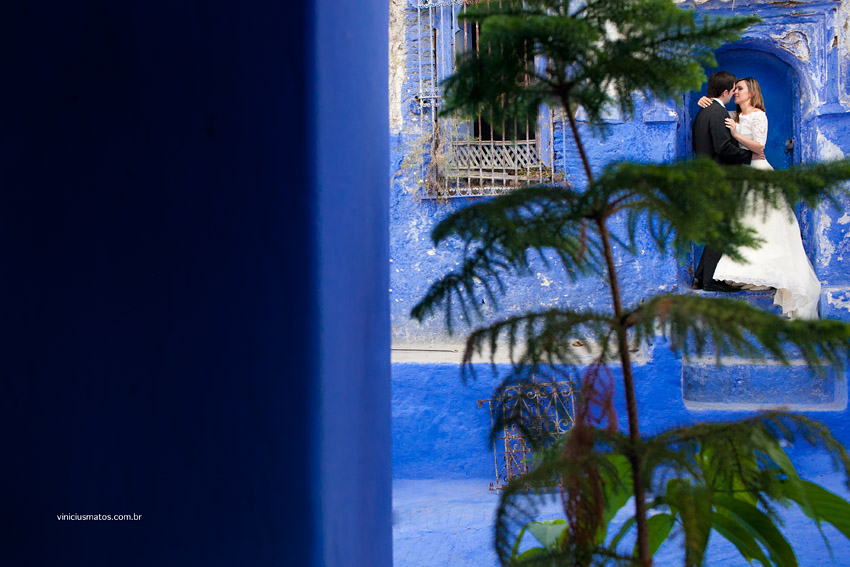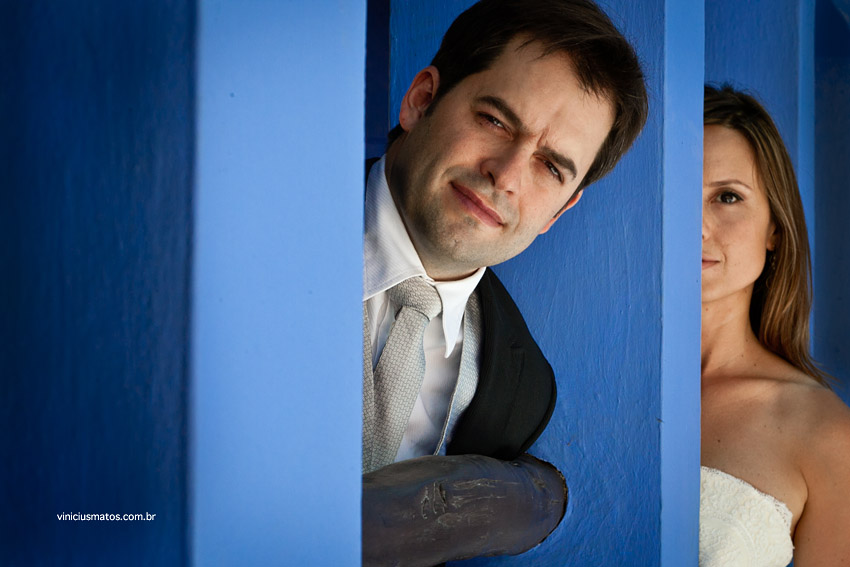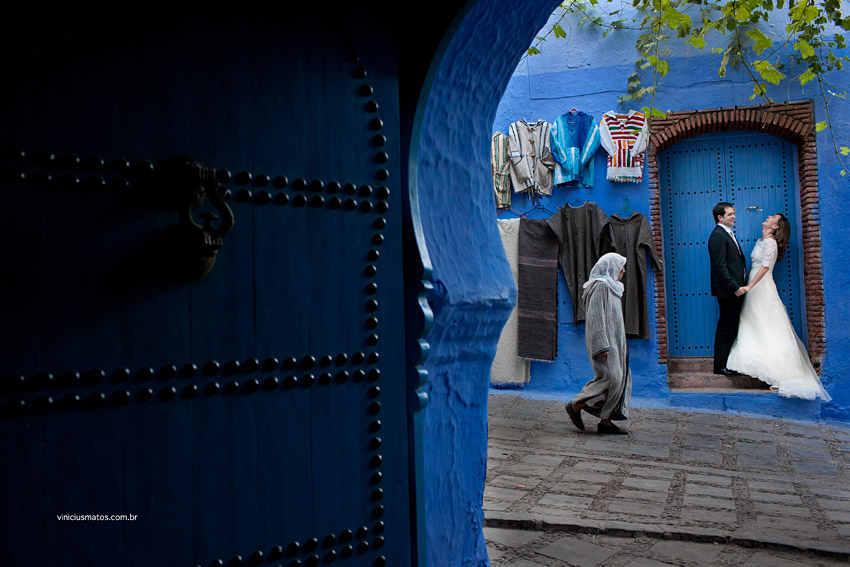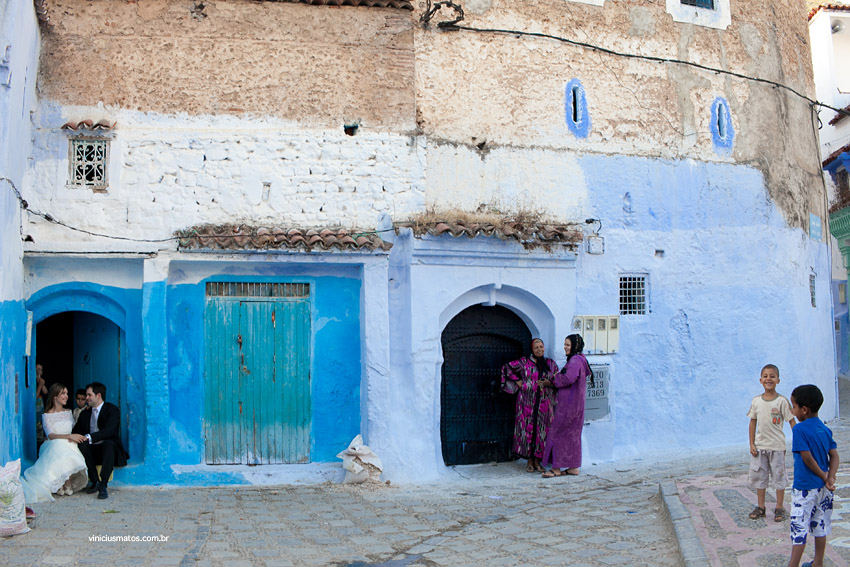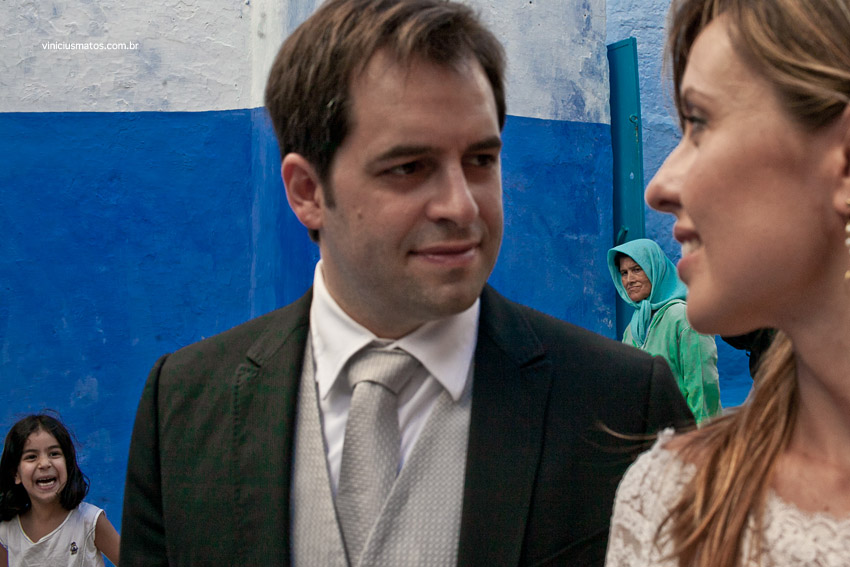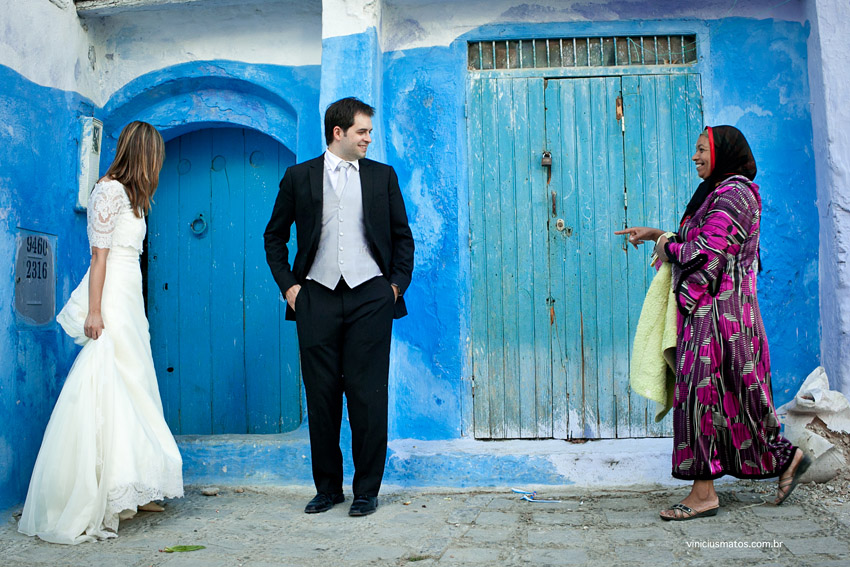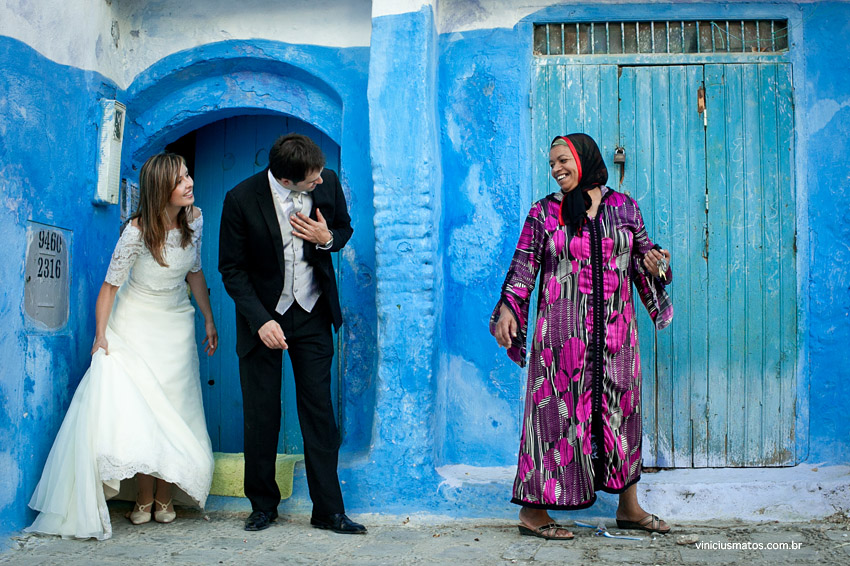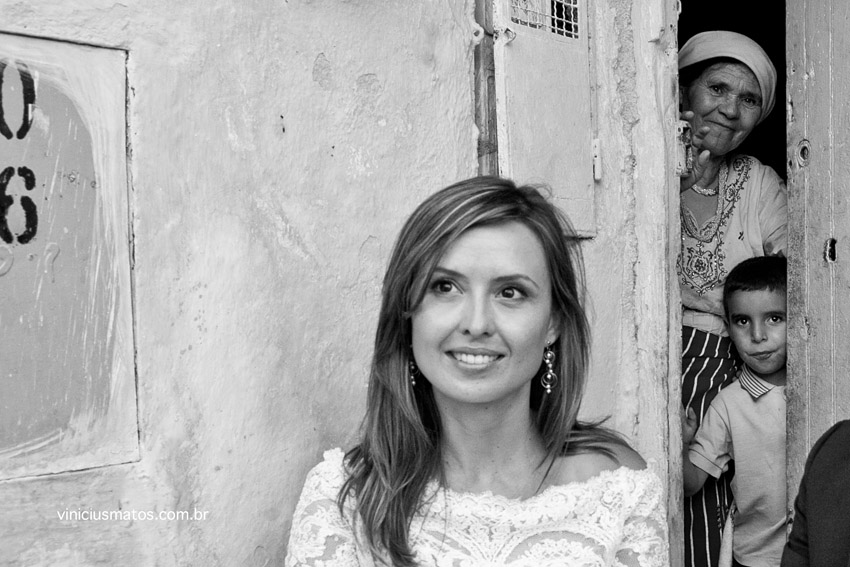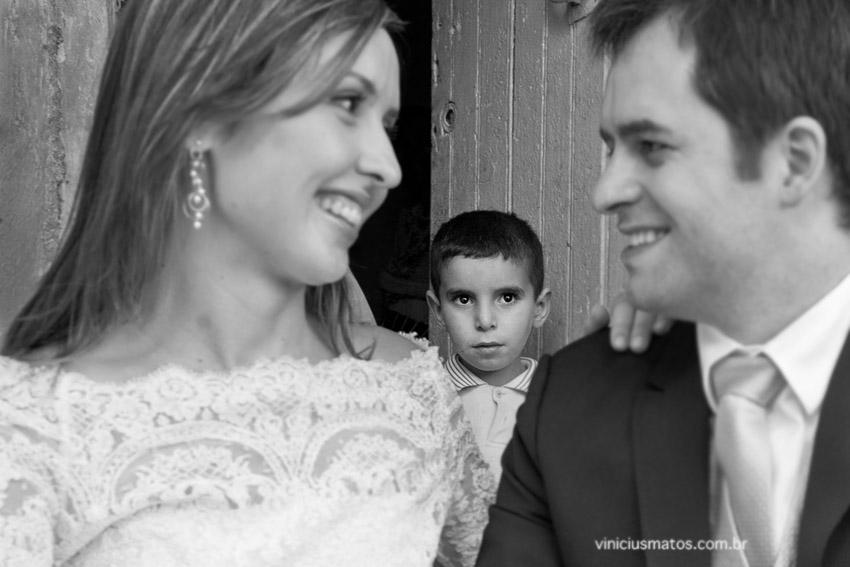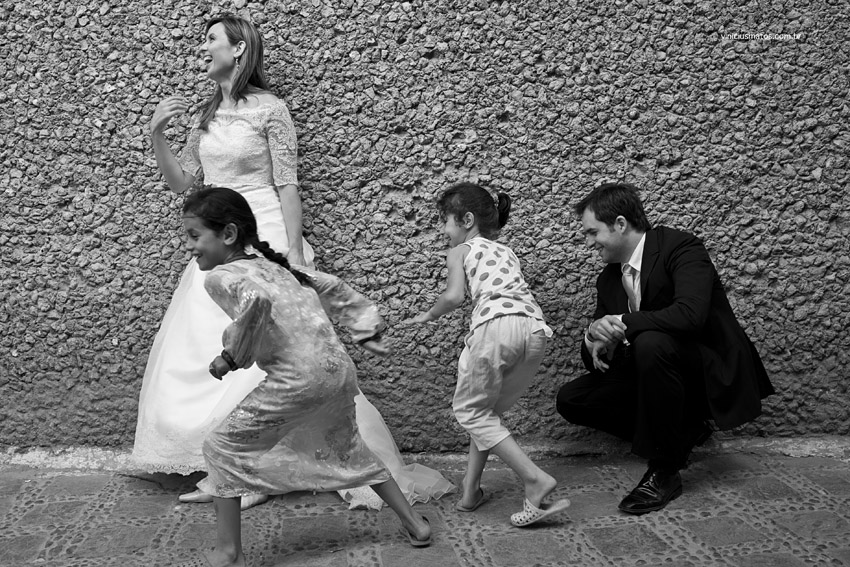 PS: Em Chefchaouen praticamente não há cães mas muitos e muitos gatos.
Quem não tem cão fotografa gato!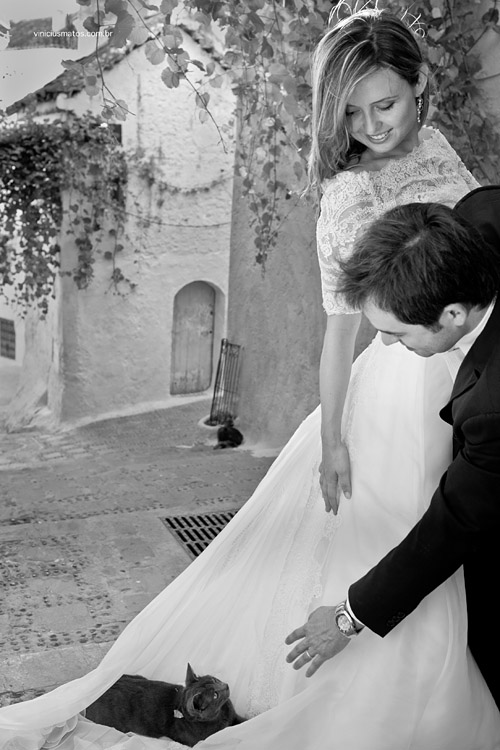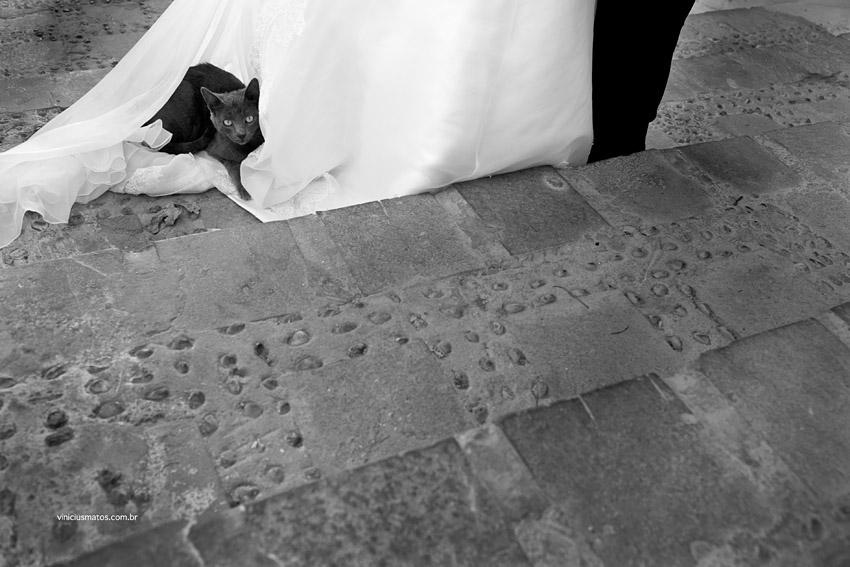 Deixe um comentário
Comment