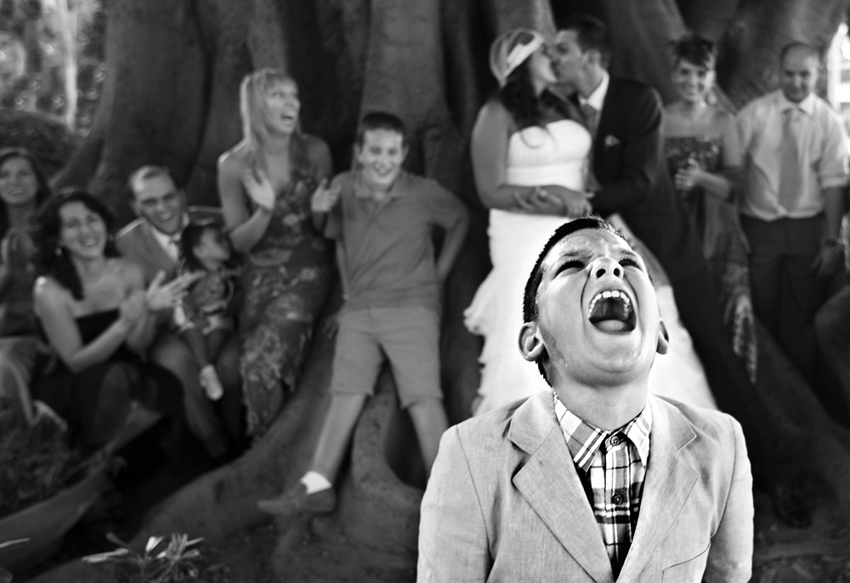 Originality in such a similar world
A major advantage in my travels is to get know a bunch of people. People of all kind. To get to know also other photographers with the most different work. Some who have nothing to do with me, but can teach me a lot, and other photographers who do have things in common. It was in one of those trips I met SUSANA BARBERÁ, in my opinion one of the greatest wedding photographers in Spain. I got enchanted by her work. Black and White, passion, exaggeration, children and dogs. Do I need to say anything else?
I open a parenthesis here (as I have seen so much resembling stuff in the wedding photography environment). The wedding photography has been impersonal. That scares me, it discourages me a little. I think we can be more ourselves.
How nice it is to find different works in a small planet full of so similar stuff? Here I share with you, my readers, one more work done with heart. An original work, a
sight for sore eyes
. That is liven up, isn't it ?