Got married! What do I do now with my dress?
Four friends, newly married, eight doctors, dresses out of the closet, many longnecks bottles, excessive disposition, good mood and an afternoon at an amusement park in the company of Roberta, Mariana, Ana and Lívia. How easy is it to fall into the routine when shooting weddings. Why not photograph it before, during and after?
This was my first of many (hopefully), shooting AFTER WEDDING. A great idea for brides with the dress keep at home, isn't it?
A toast to the brides, many this time!
Brides: Ana, Lívia, Mariana and Roberta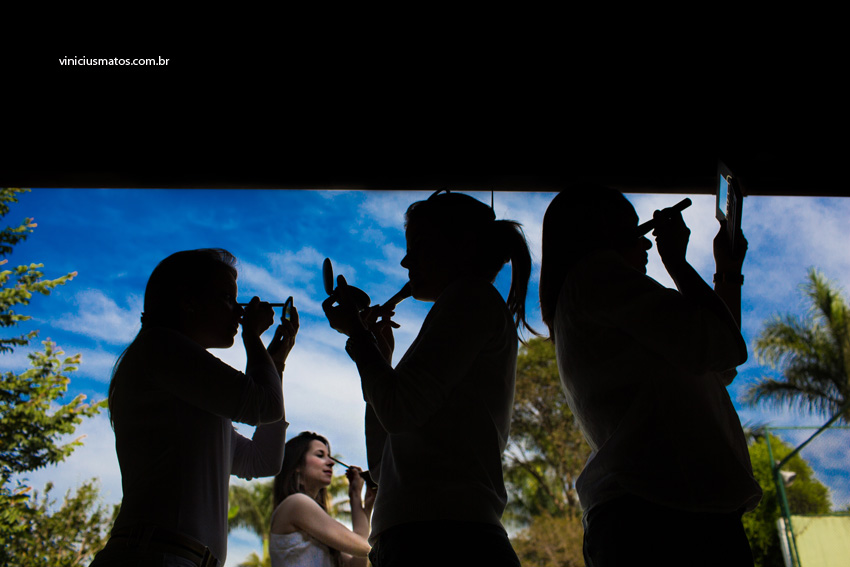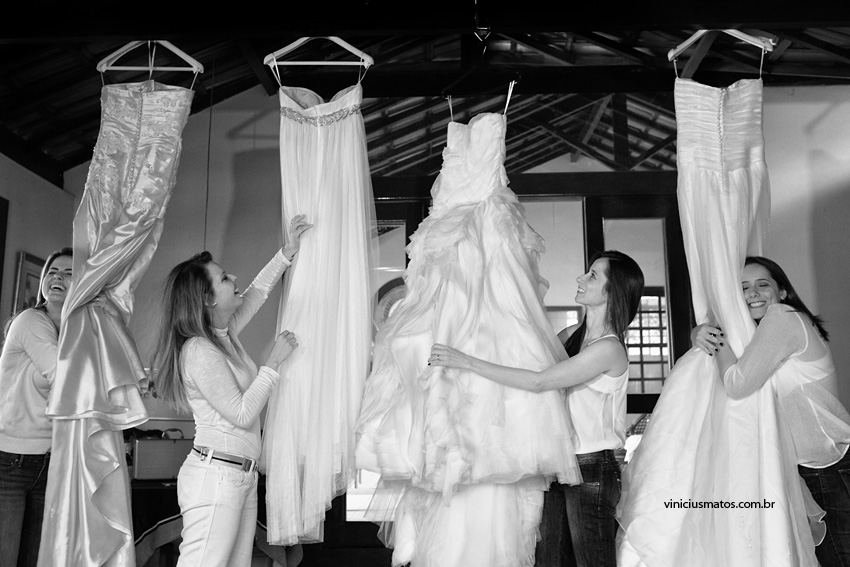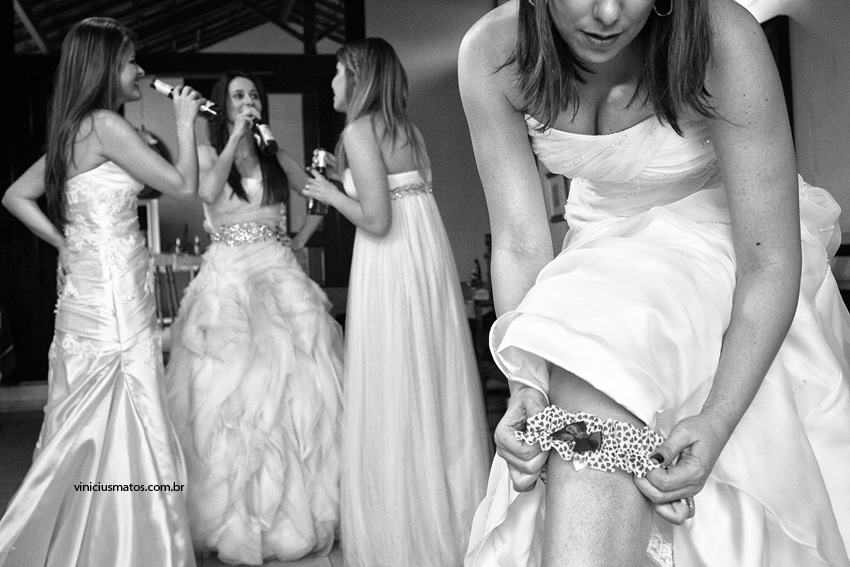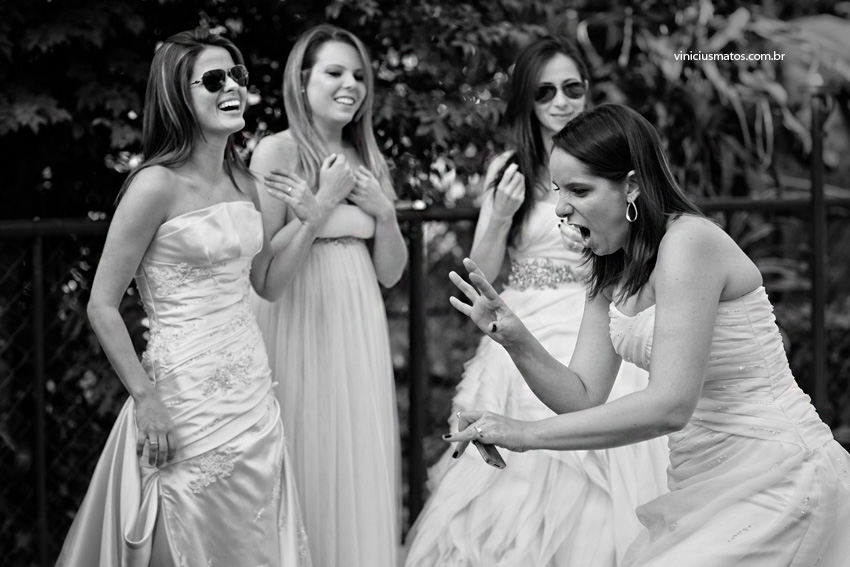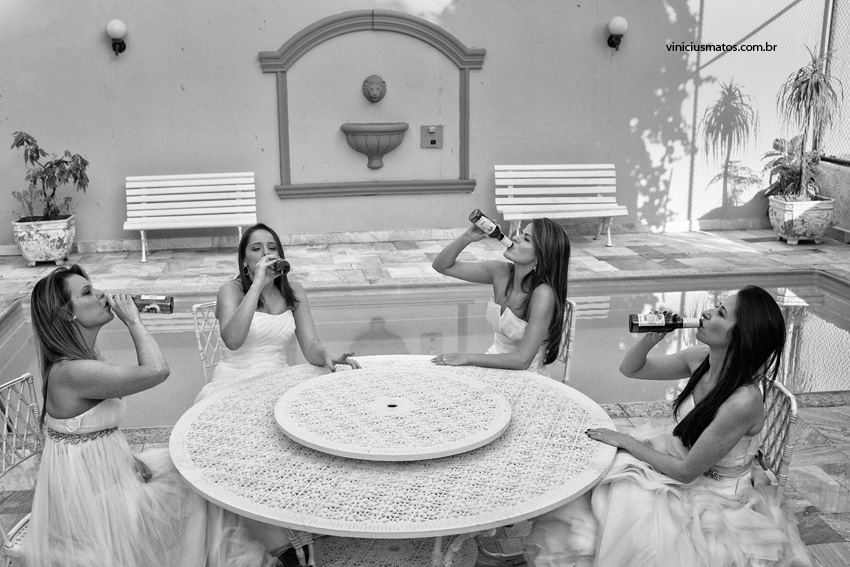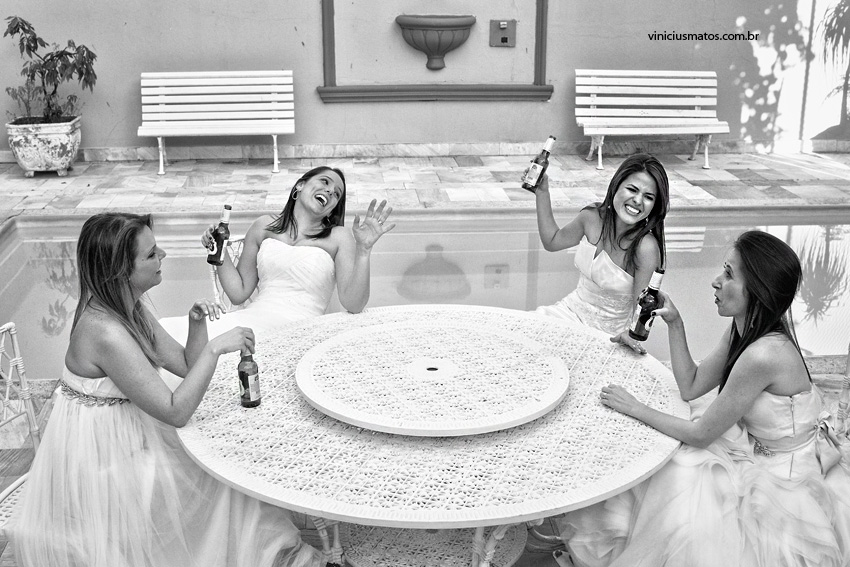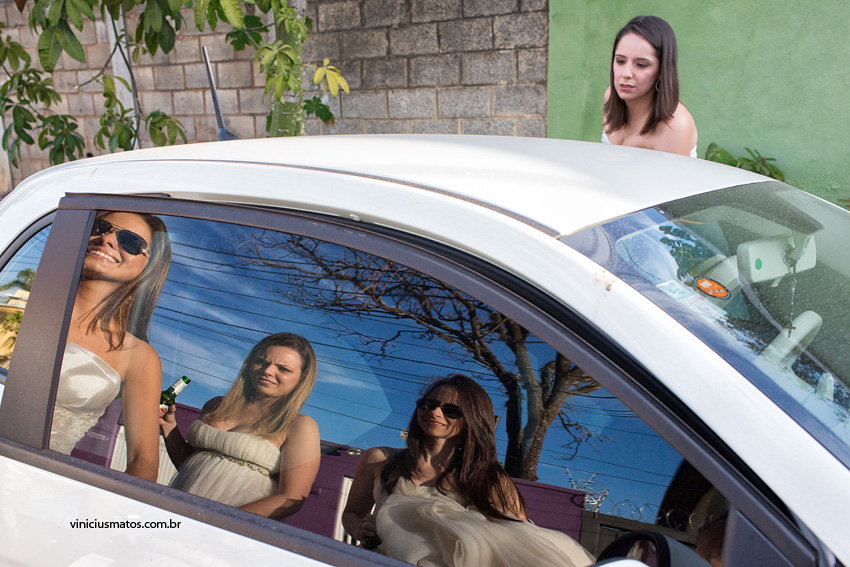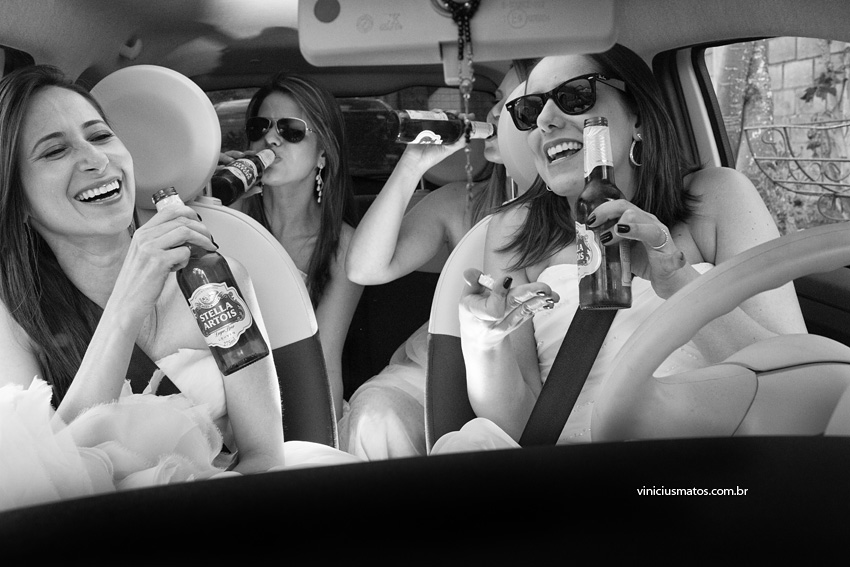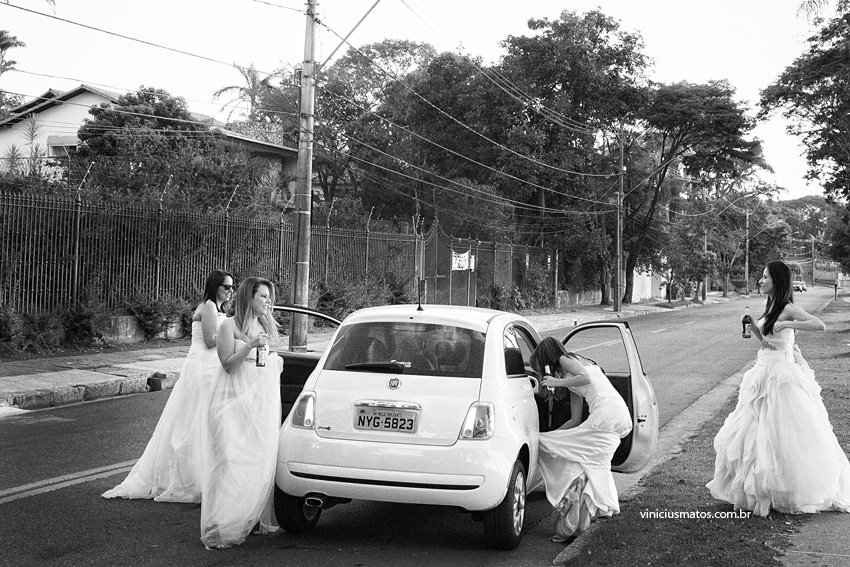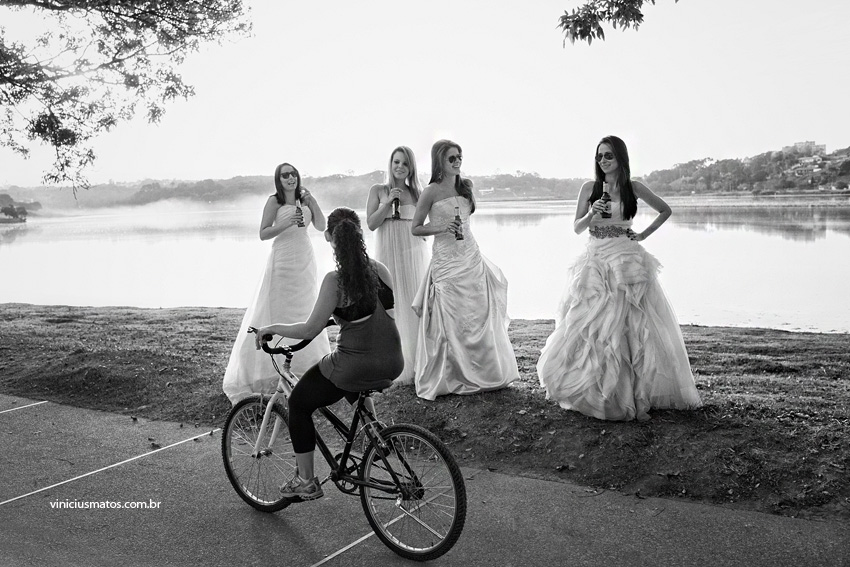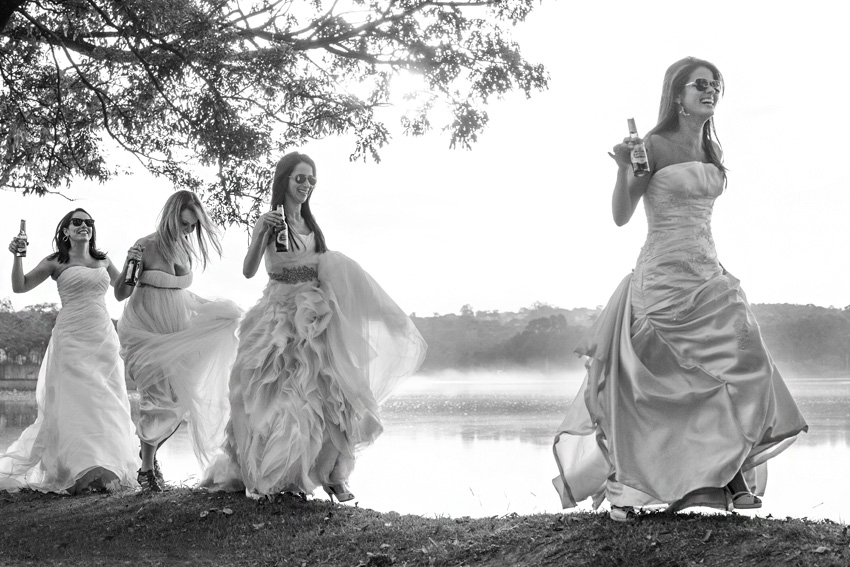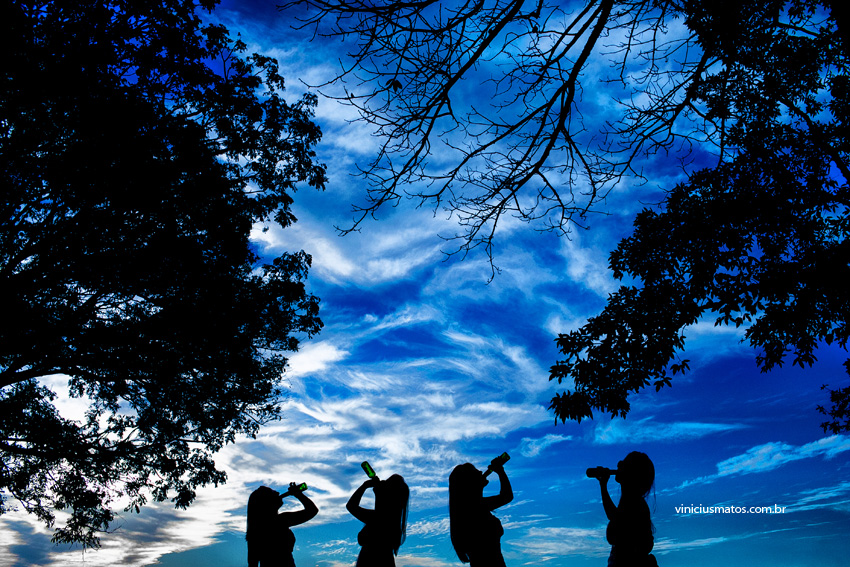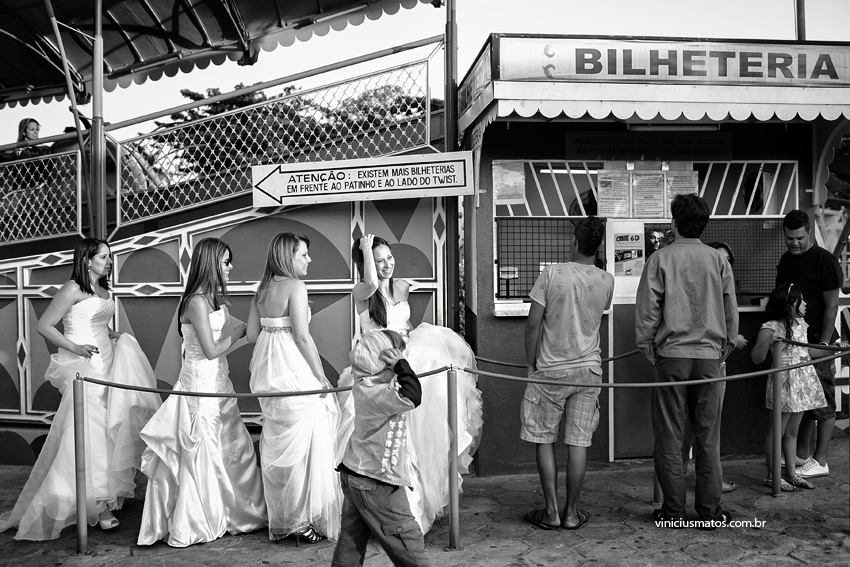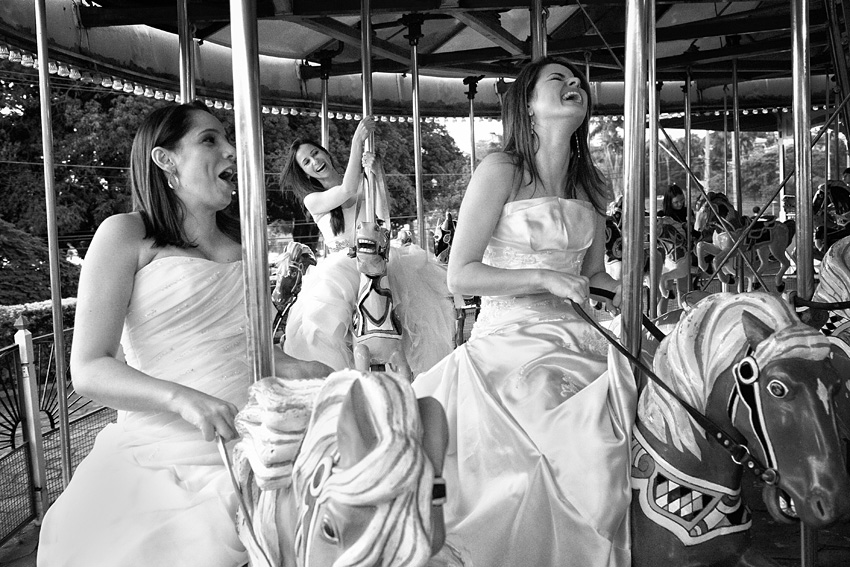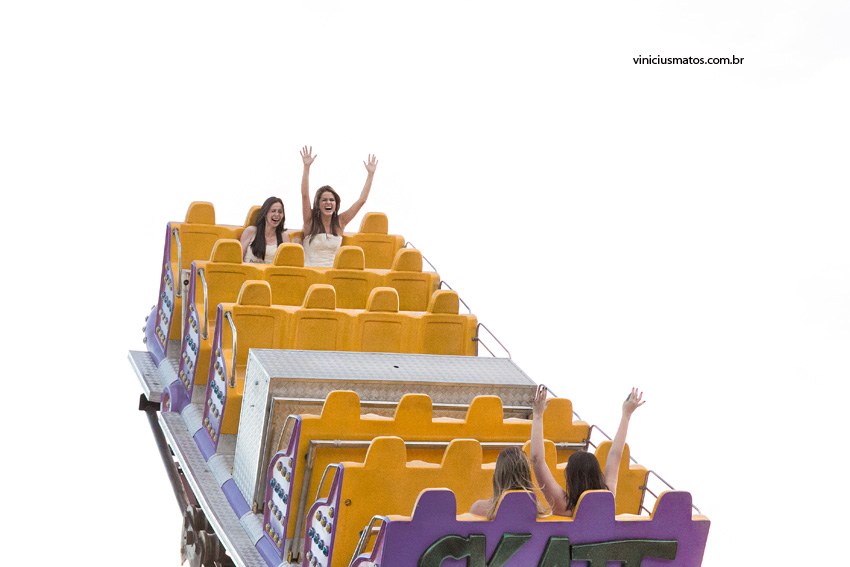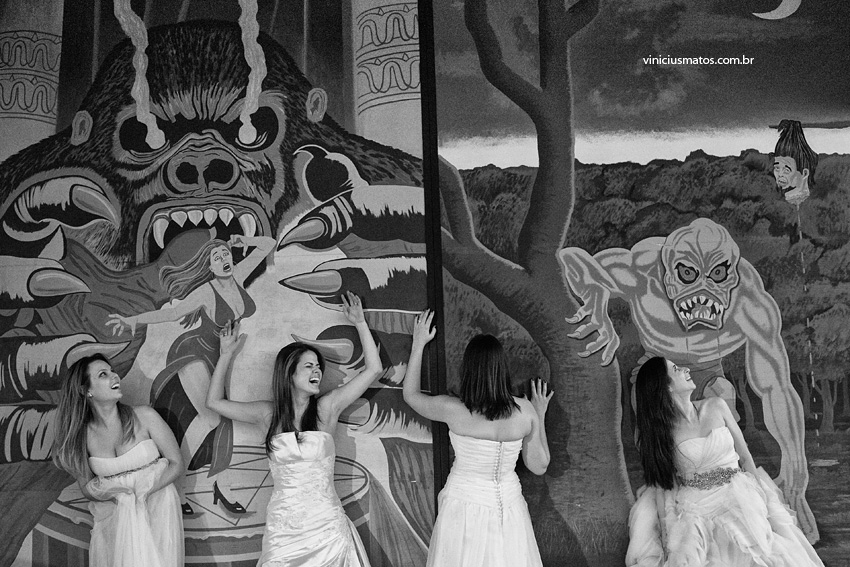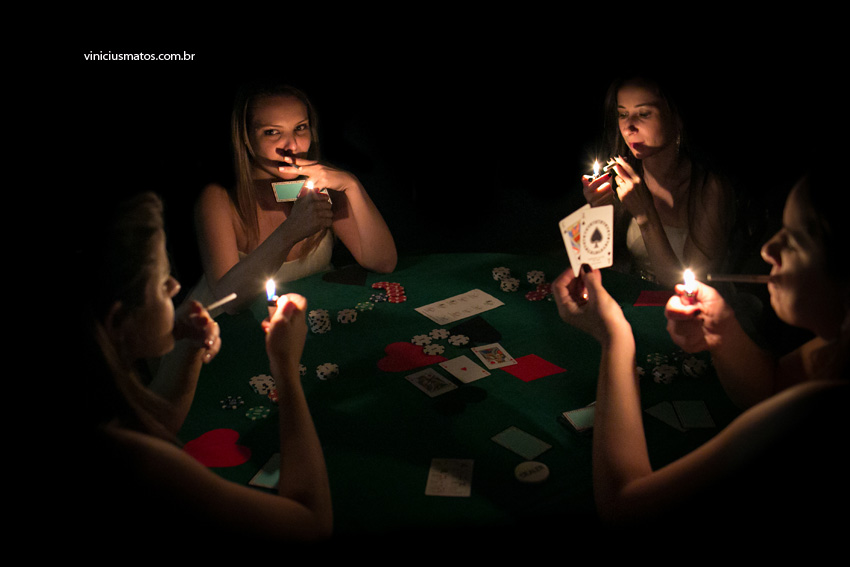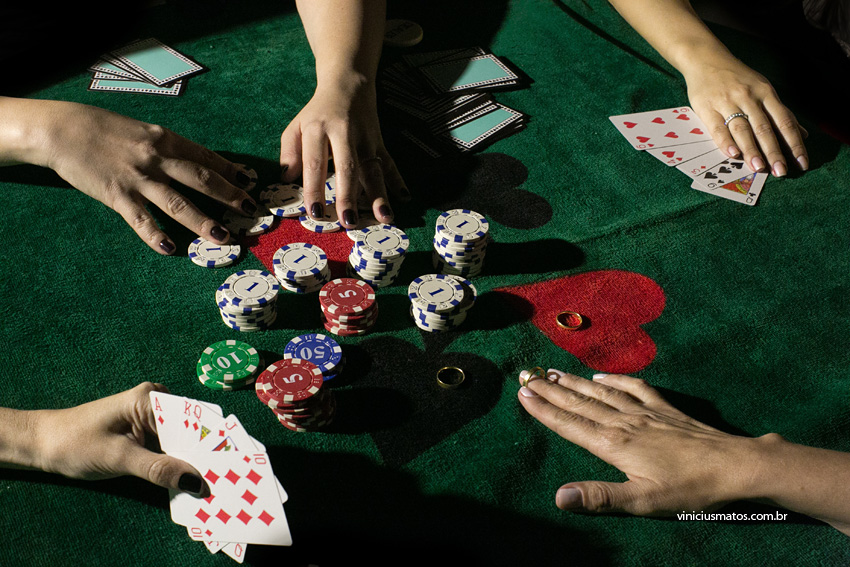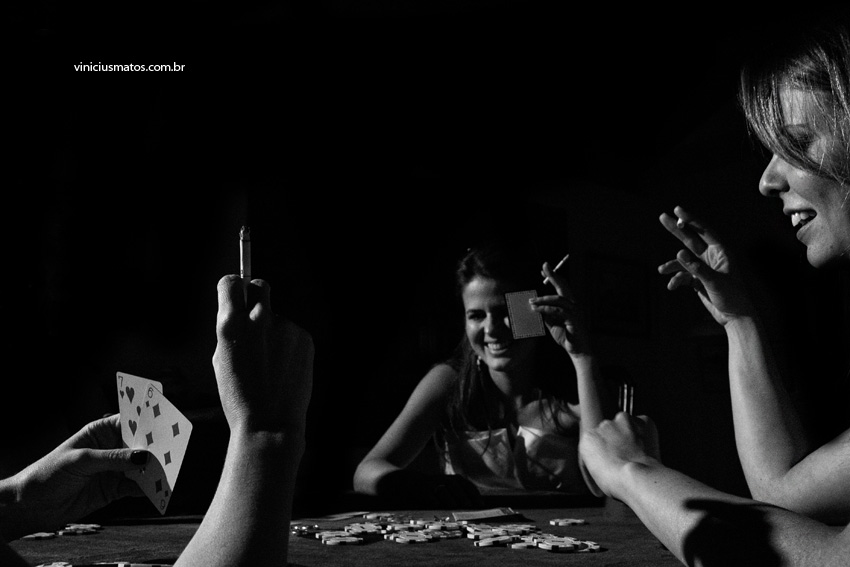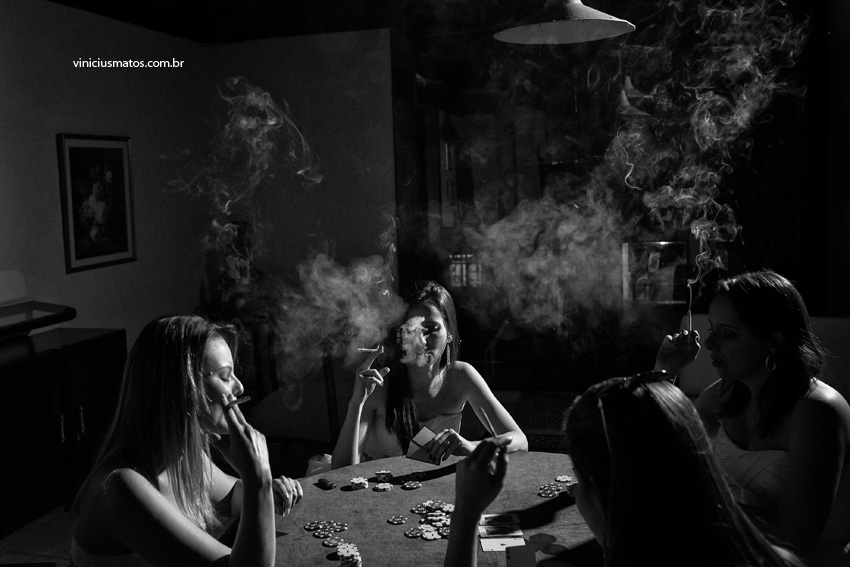 Deixe um comentário
Comment