Direction of models in Belo Horizonte and Madrid
Zero degrees in Madrid, a lot of rain, a bitter cold. I  yesterday  photographed Sandra during my Direction of models Workshop, which was attended by 22 Spanish photographers from different parts of the country.
A unique experience to me, because I had never photographed before such a hostile weather. Unforgettable. It became even clearer to me how much the photographer's ability to direct influences the outcome. Sandra seemed not to be cold and responded very well to all that was intended by me.
The next Workshop of Direction and Creativity will take place on January 30th in BELO HORIZONTE. After almost a month off in a European tour, I come back really homesick. The ones interested may look for further information in the post below or via e-mail anapaula @ escoladeimagem.com.br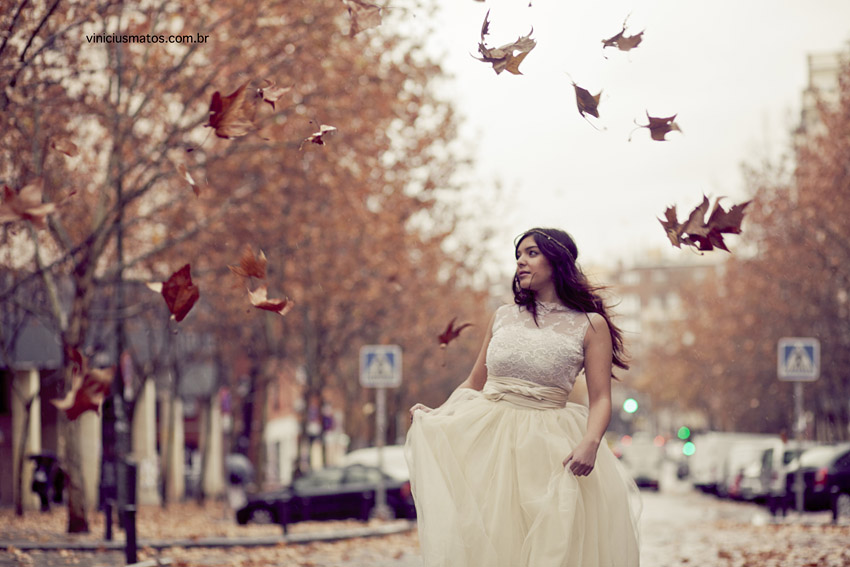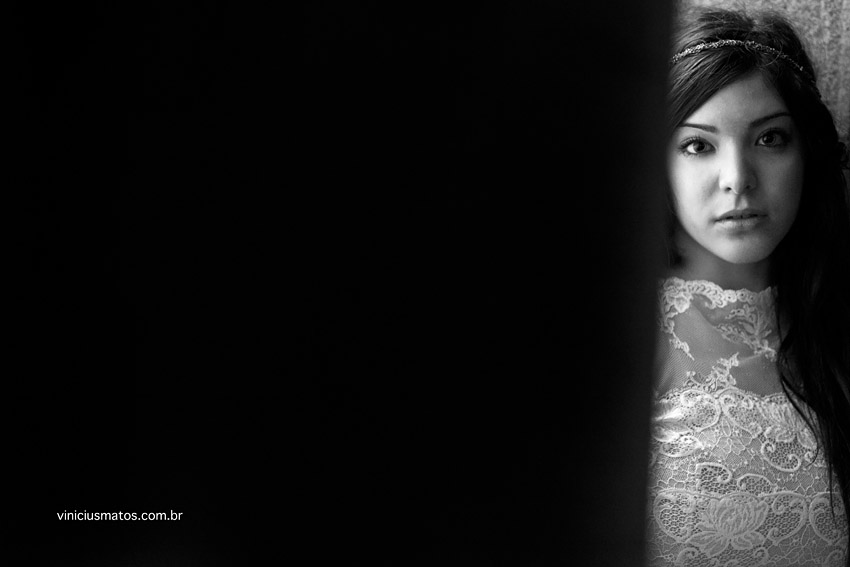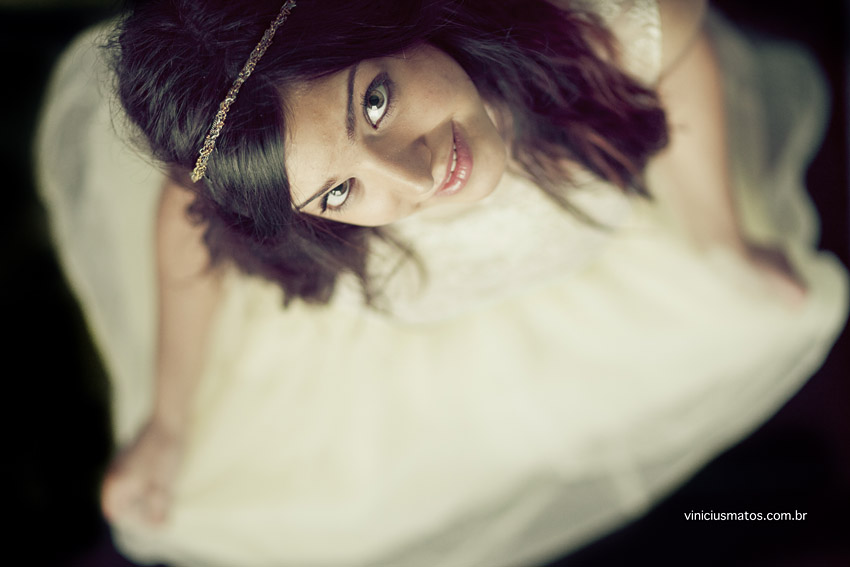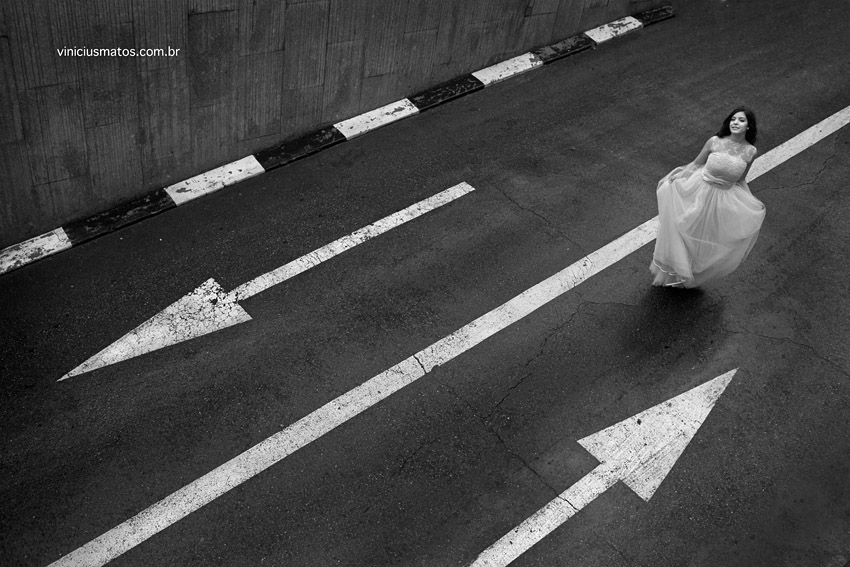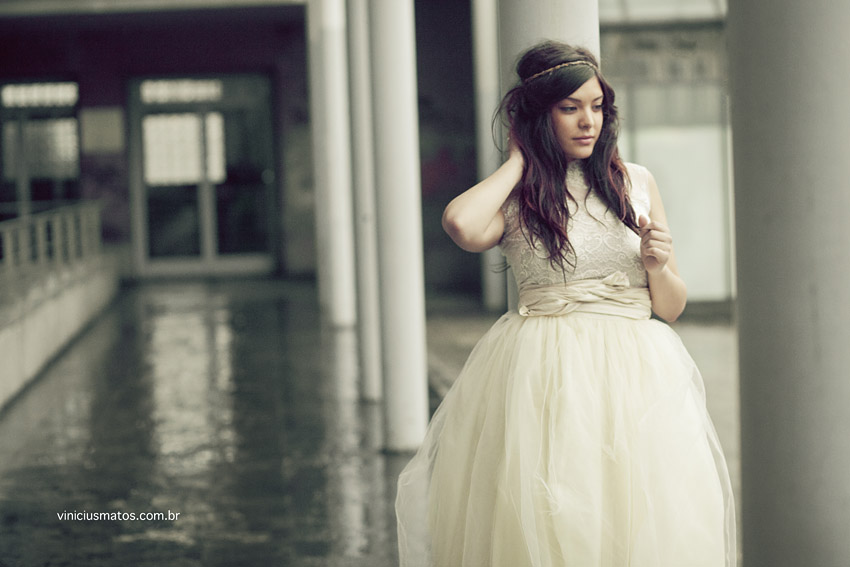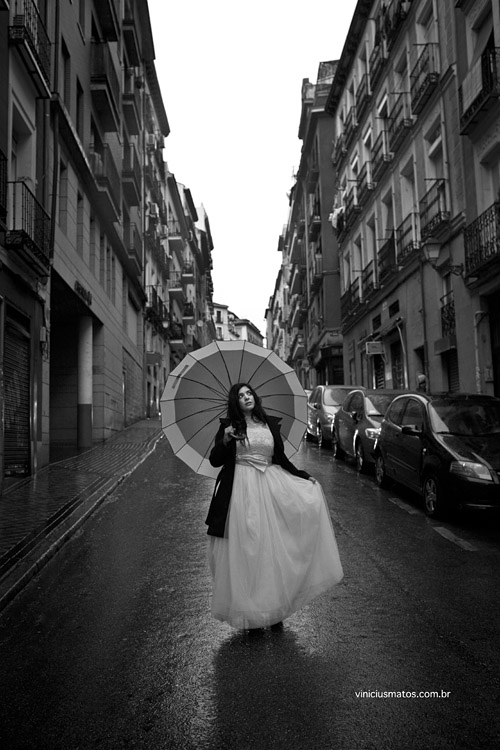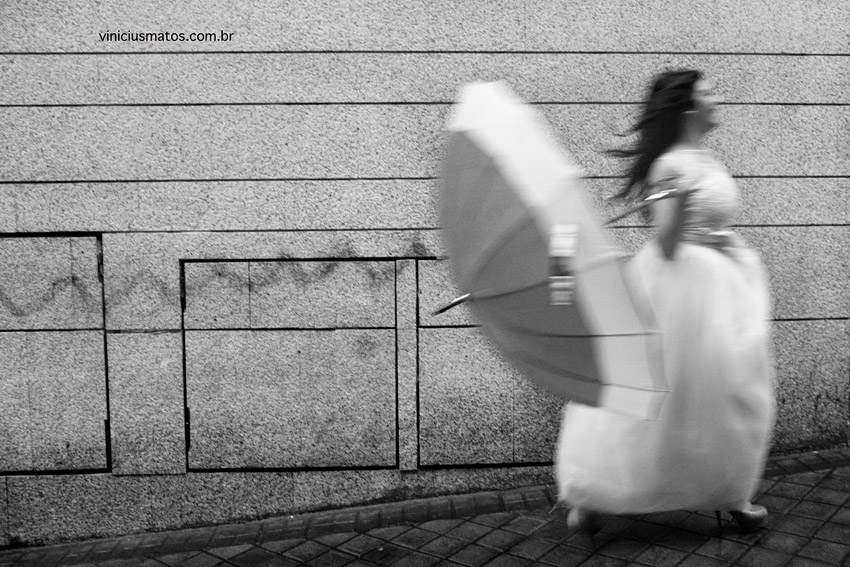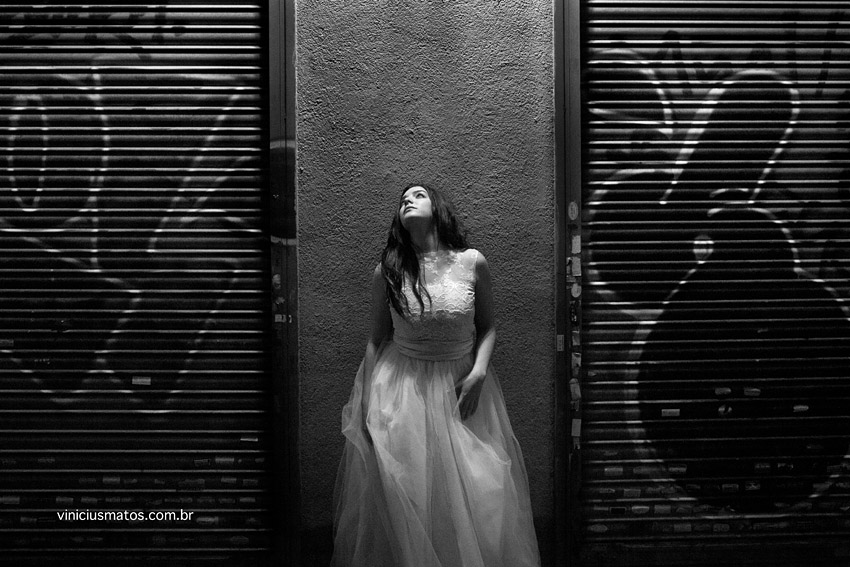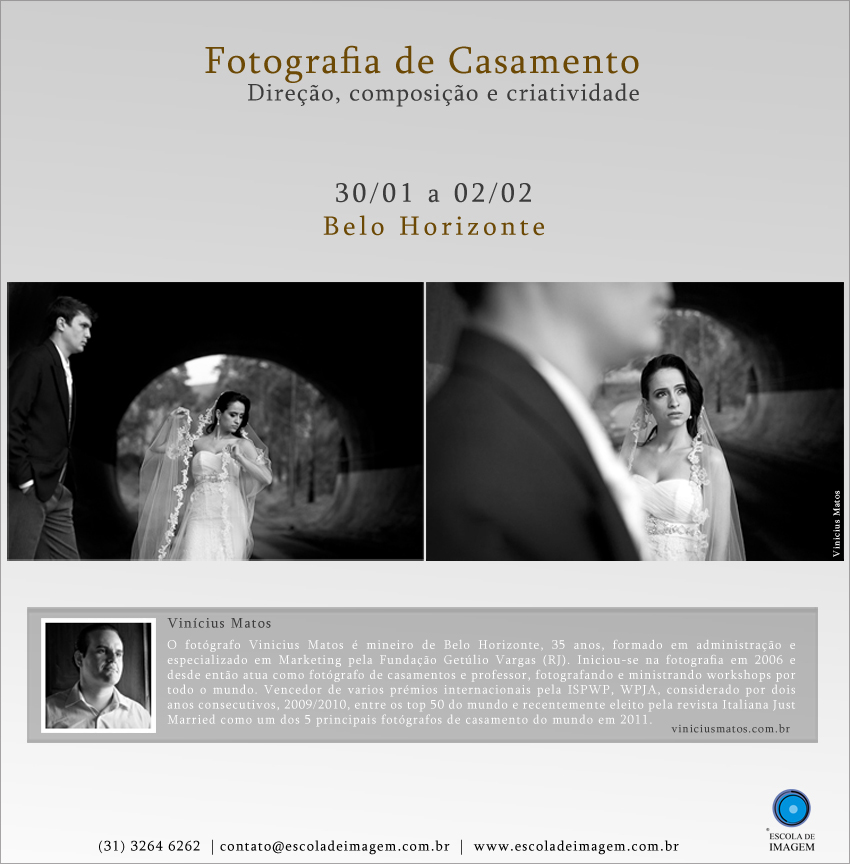 Deixe um comentário
Comment