Creativity Workshop – Berazategui – Buenos Aires
After three days of hard work I come back home with a "mission accomplished" feeling. This time I taught my Creativity and Composition Worskshop in the small town of Berazategui, in the province of Buenos Aires, Argentina.
I was invited by friends of the Escuela Municipal de Fotografia de Berazategui. The town has 370 000 inhabitants and is a model in Argentina with respect to structure and support to culture. The city hall has 5 Schools in the areas of art, craft and photography and around 13 000 students annually.
I was pleased, for the class, very open by the way, was so much interested, they did not even blink. A small seed was planted. Who knows maybe next year I  go back to how the development of these photographers?
Thanks again to everyone in the organization and many thanks to the excellent students I had. I was very well treated by you!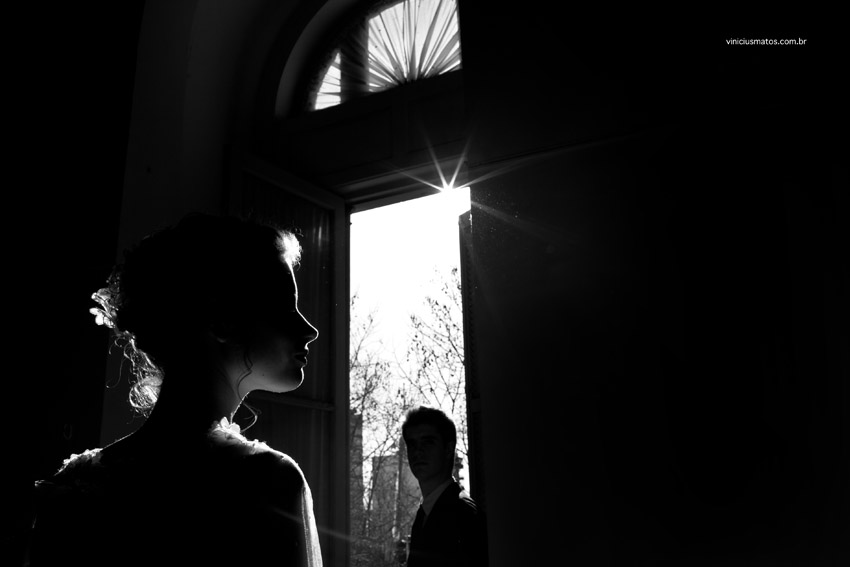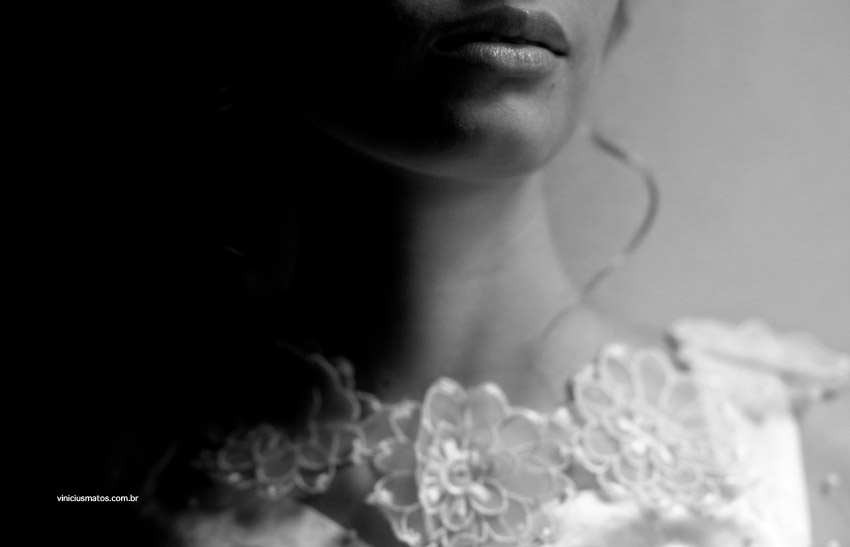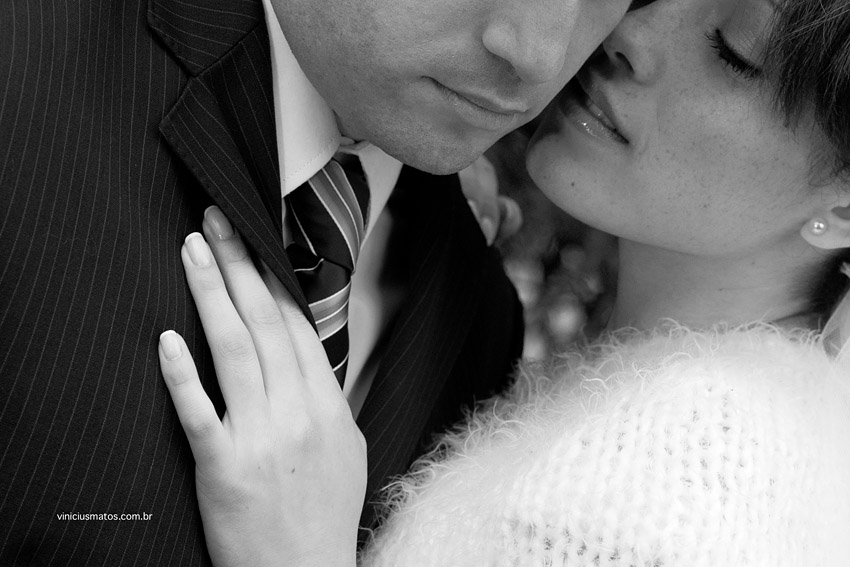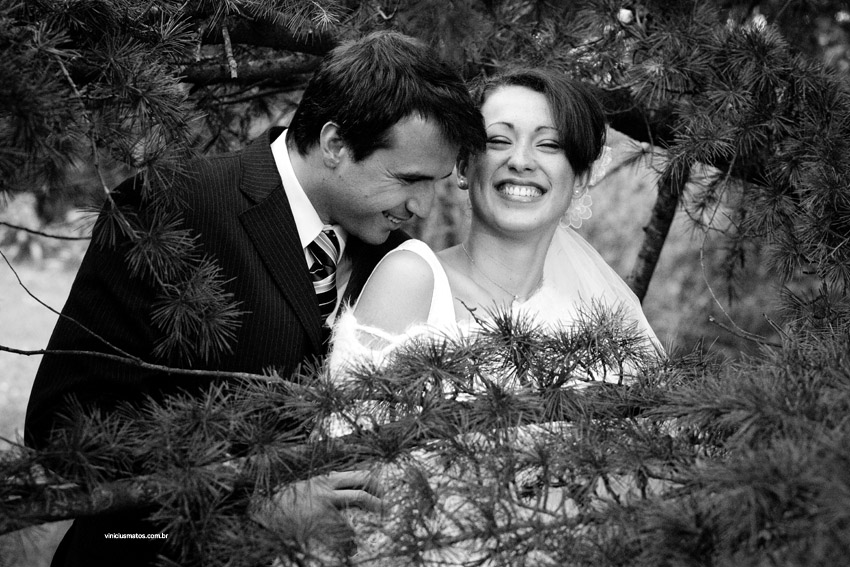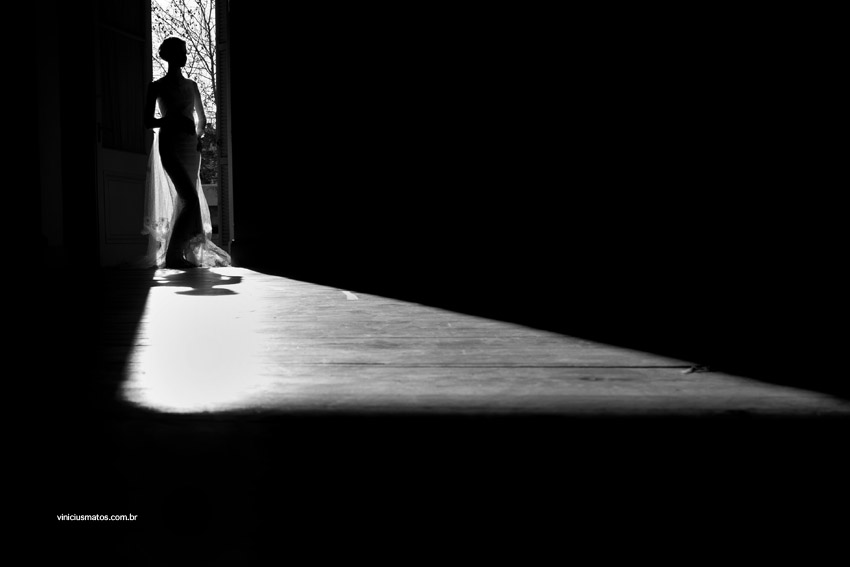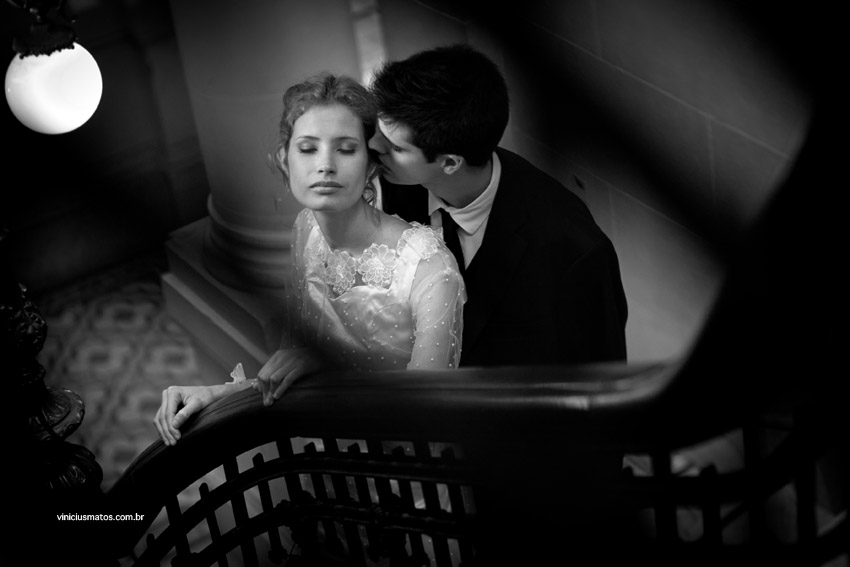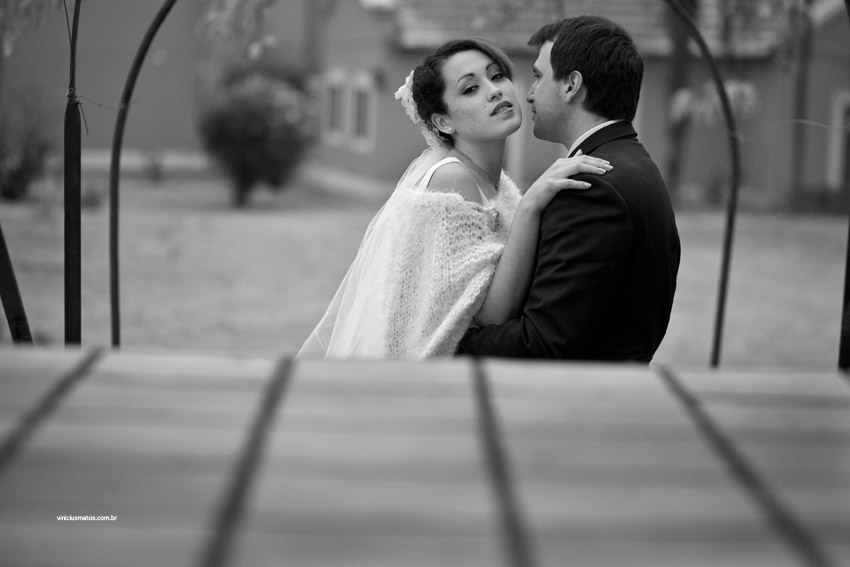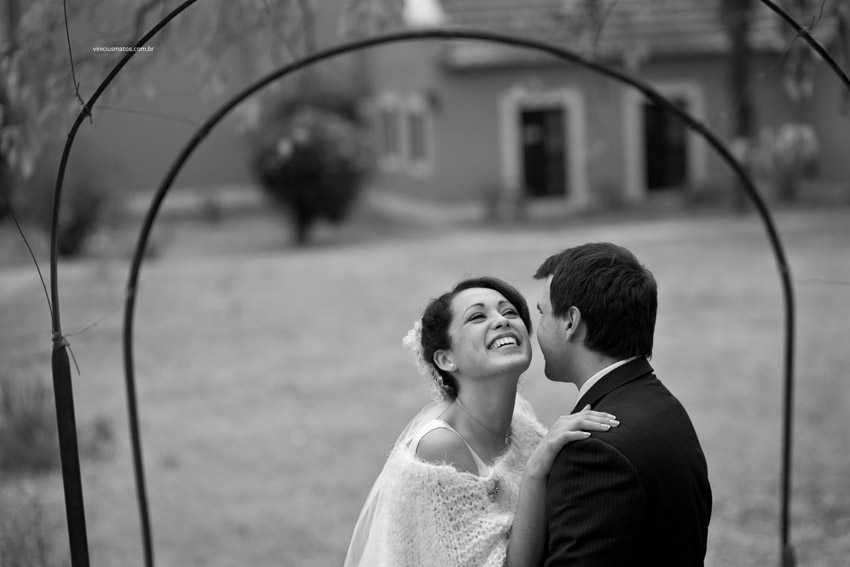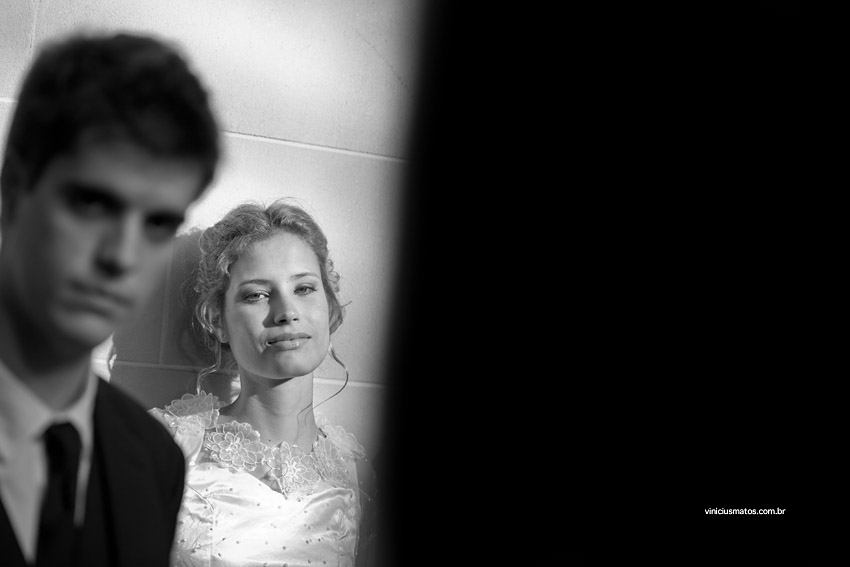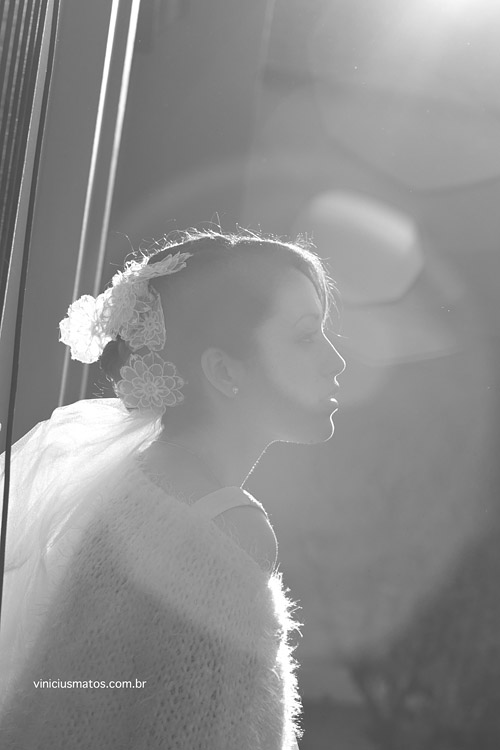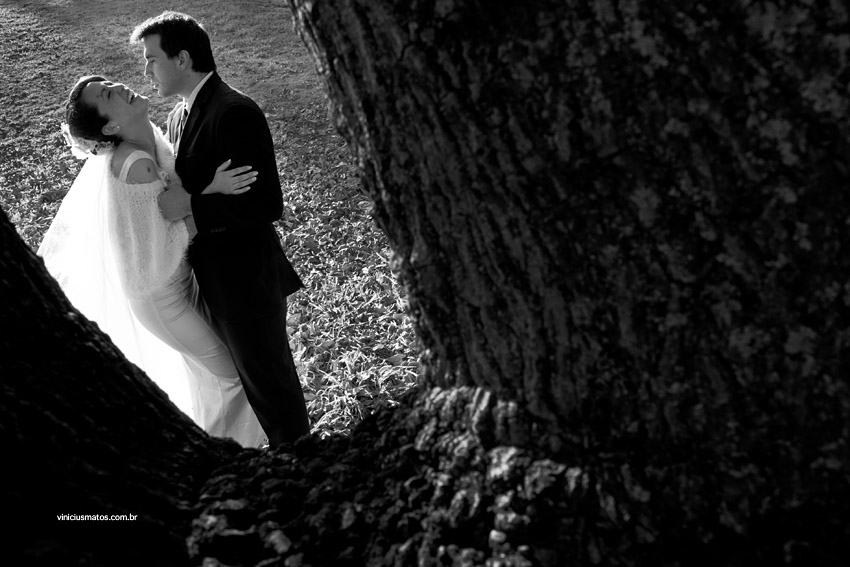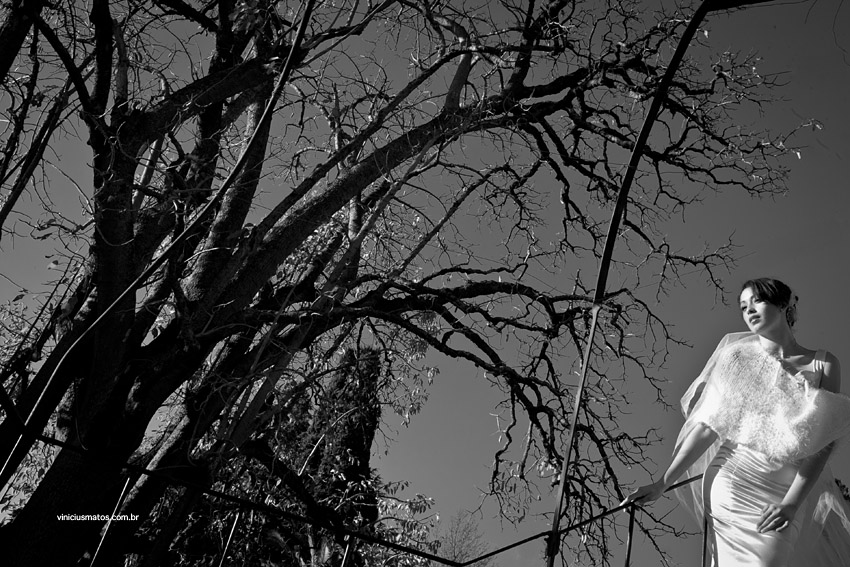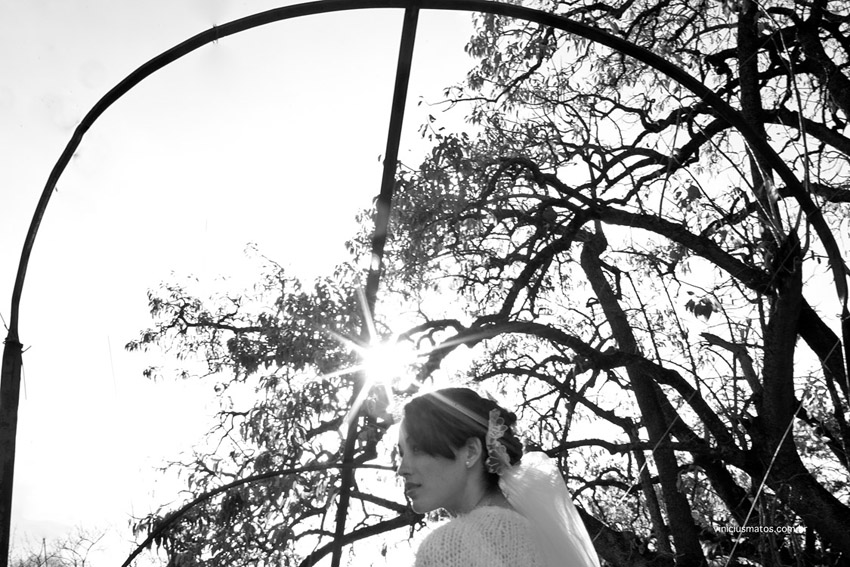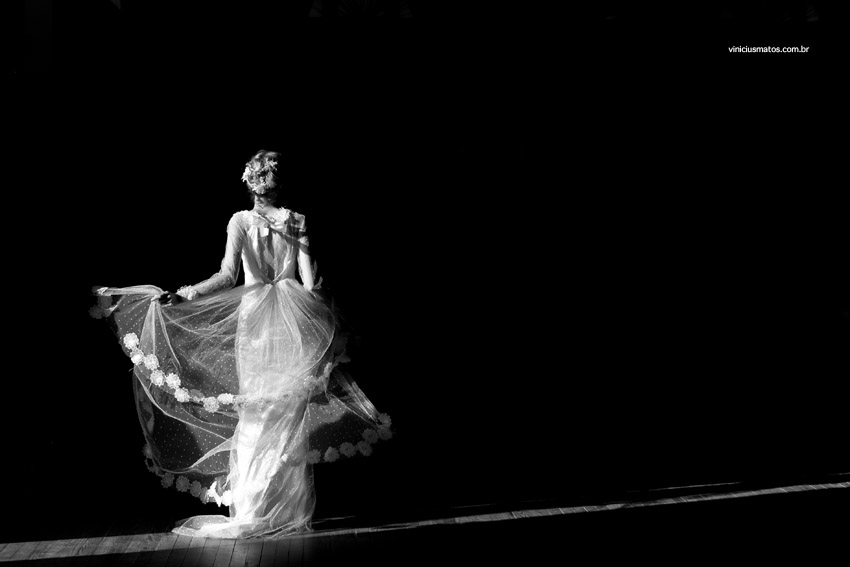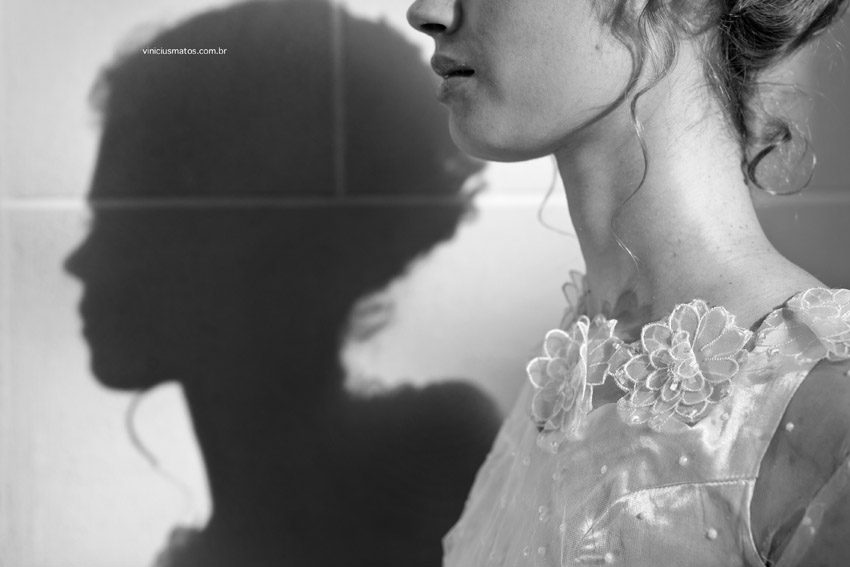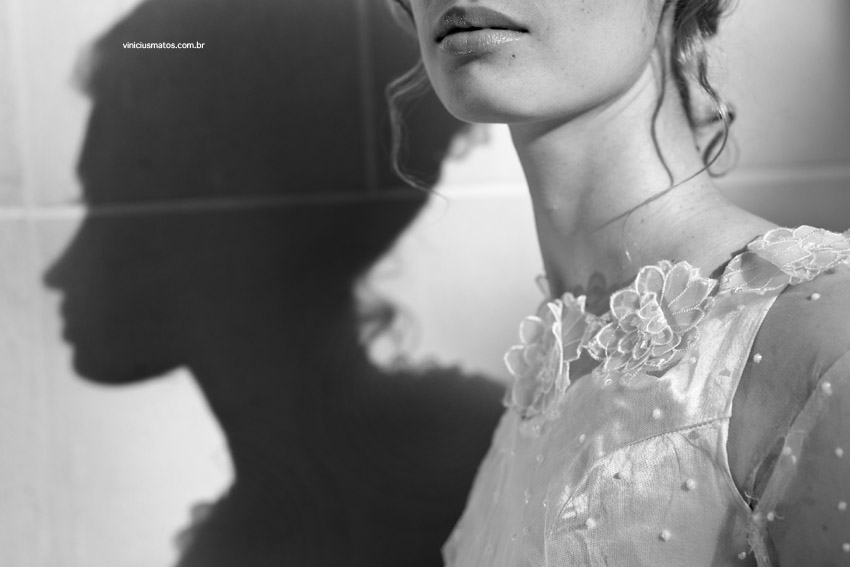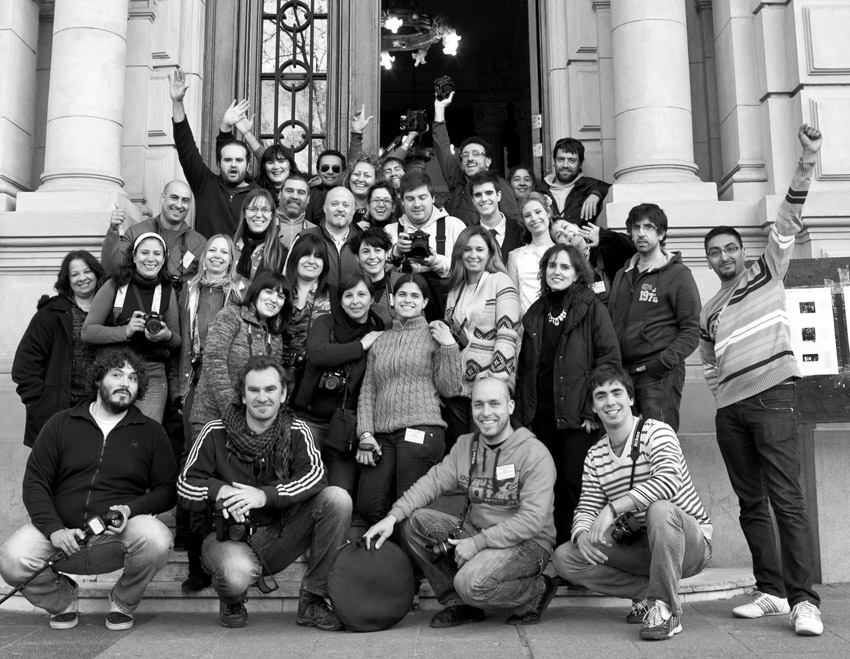 Deixe um comentário
Comment