Attention brides in August and September
It is very the last minute news, but very good for who is getting married around August and September, but does not have good photographer yet. Usually a good photographer nowerdays is hired with more than 1 year in advance. Not to mention how the month of September has been the busiest.
Well, here's the news, the excellent photographer and good friend Chris Viseux, French, will spend a month in Brazil and is fully open for shooting weddings here. He will be available for four Weekends.
I am an admirer of his work. Chris is a photographer who has traveled the world and photographed in several places. To get to know his work just click the link below.
http://www.christopheweddingphoto.com/
Brides who are interested can communicate in English or Spanish with Chris, by e-mail [email protected]
He is completely open to negotiations!
Hugs!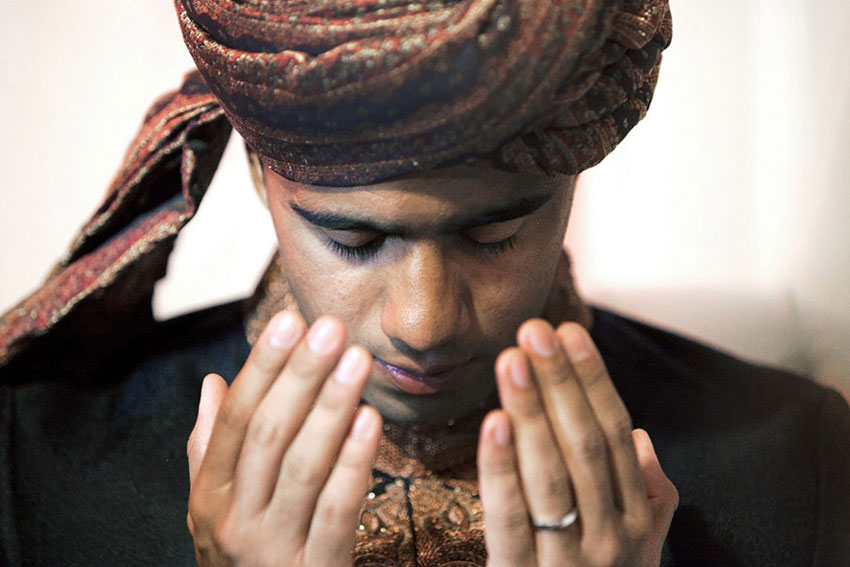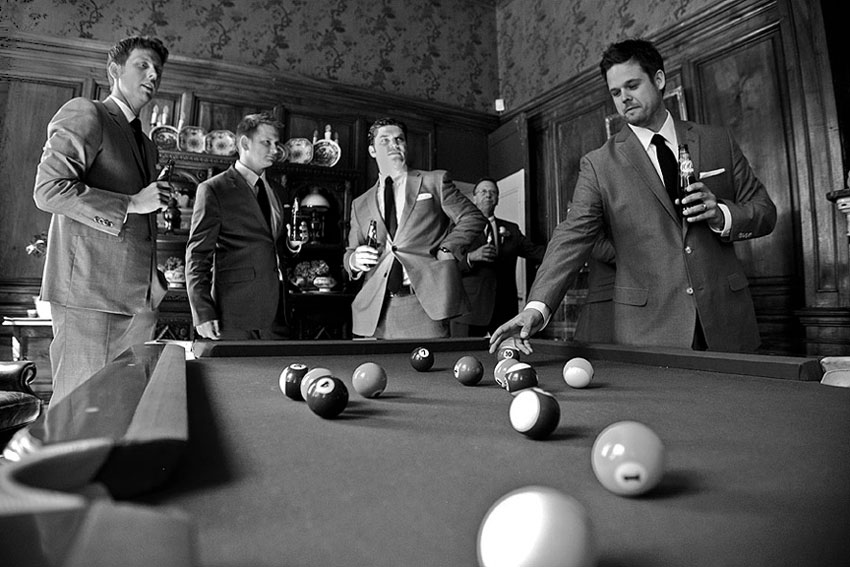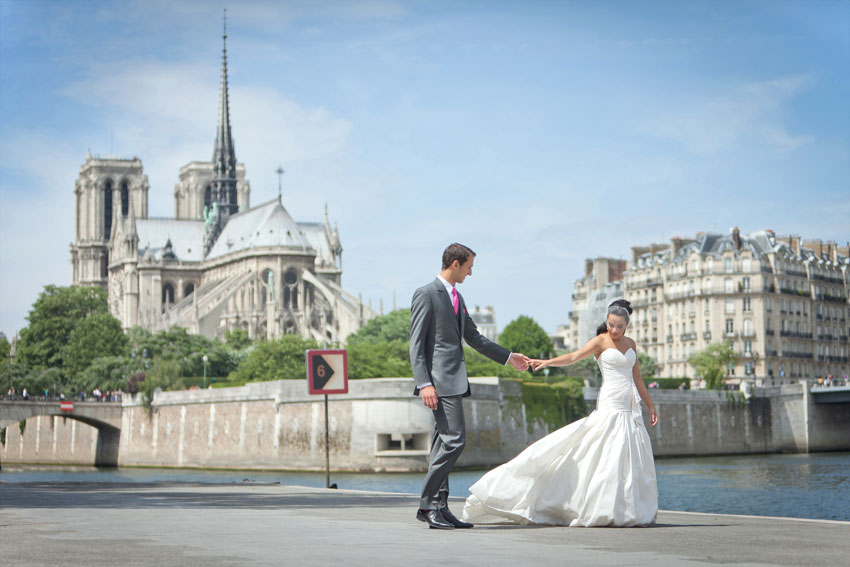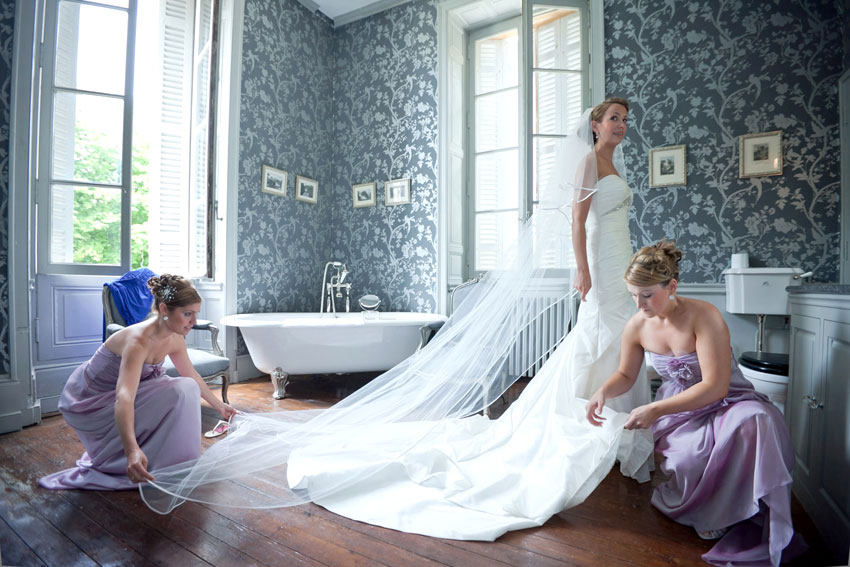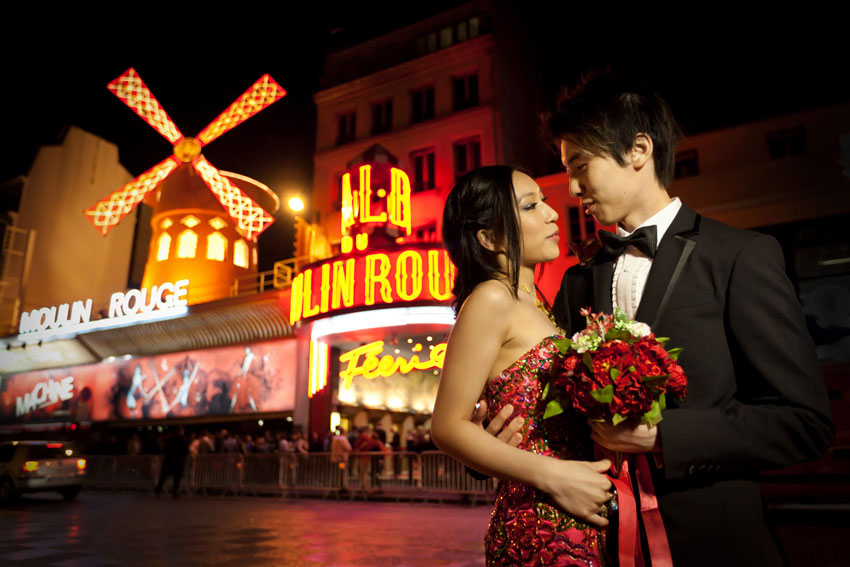 Deixe um comentário
Comment