This post is a little tribute on the eve of Mother's Day, a very nice couple that came and stayed in my life. I first photographed Bruno and Nádia in São Paulo, in fact my first wedding in São Paulo.
Nádia, Bruno (Eduardo) and now little Bruno, you surely are on the list of unforgettable customers who have become friends.
Thank you for letting us be part of your life.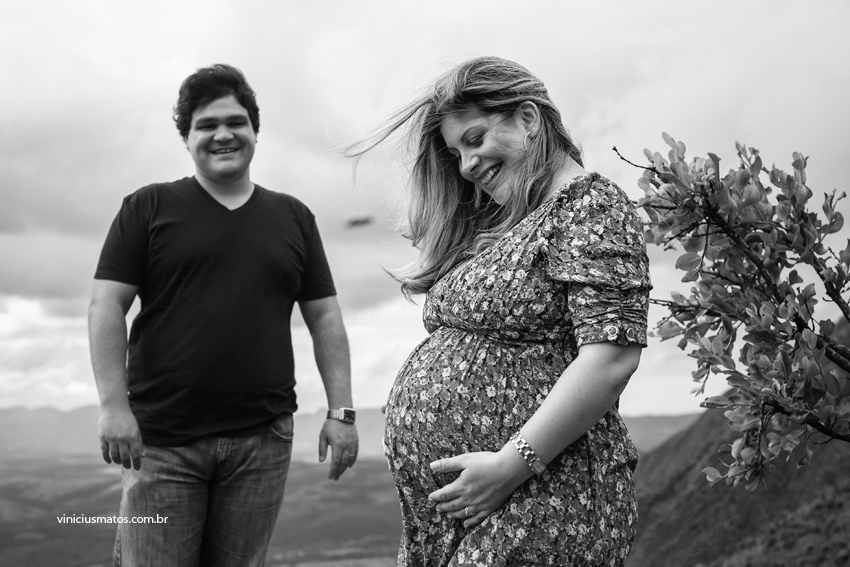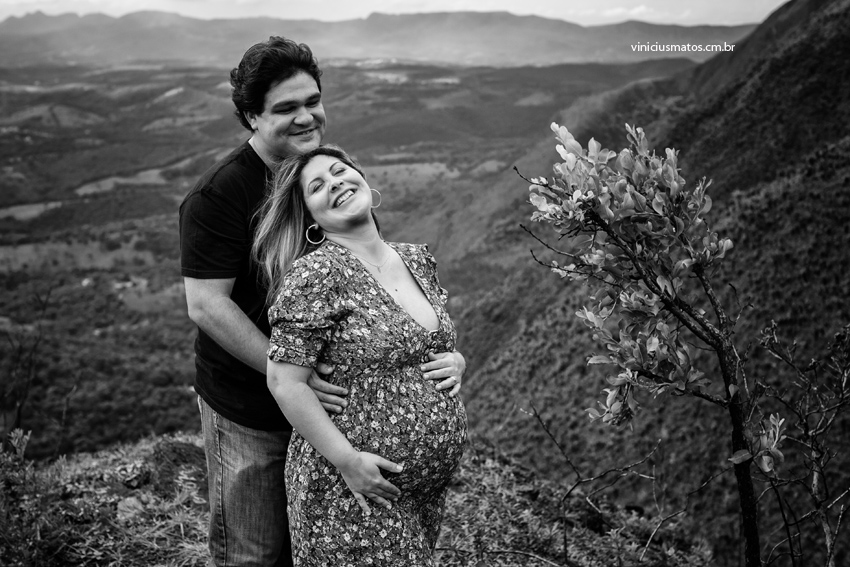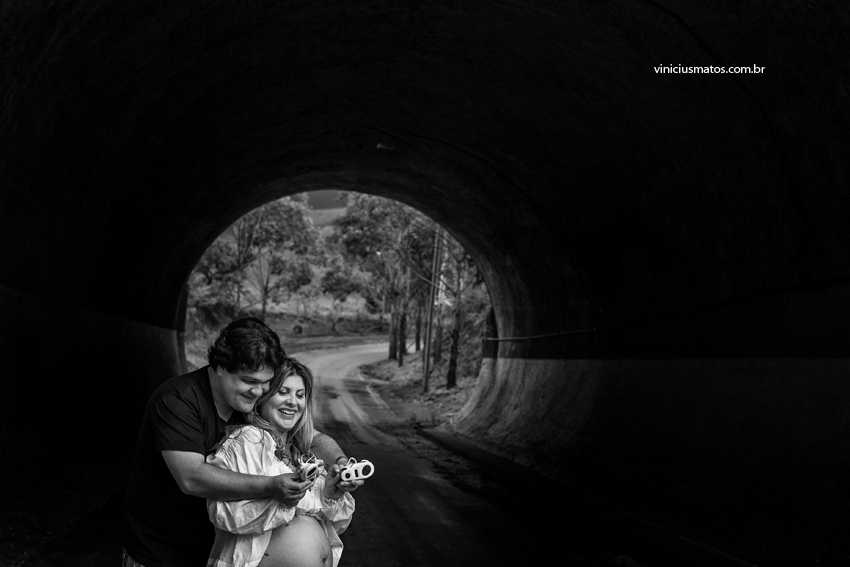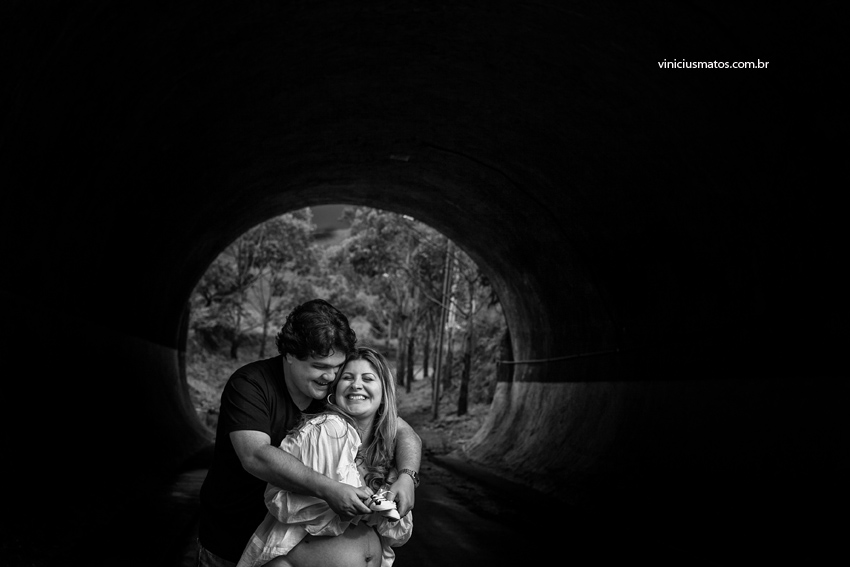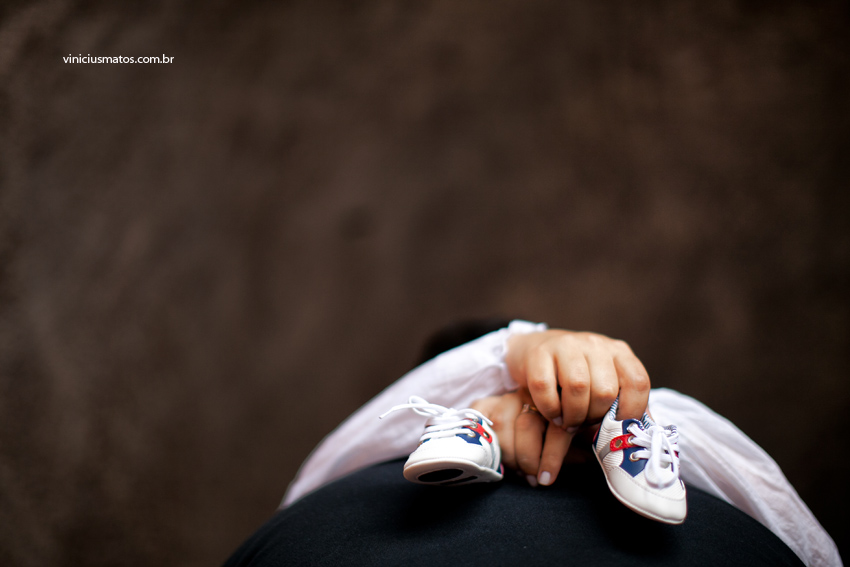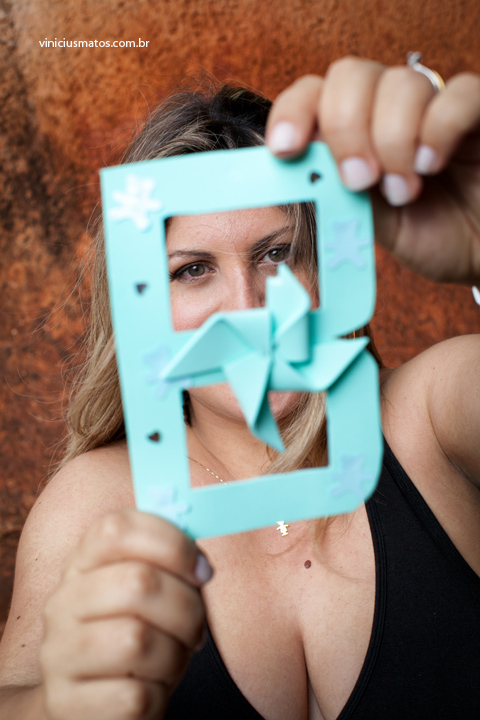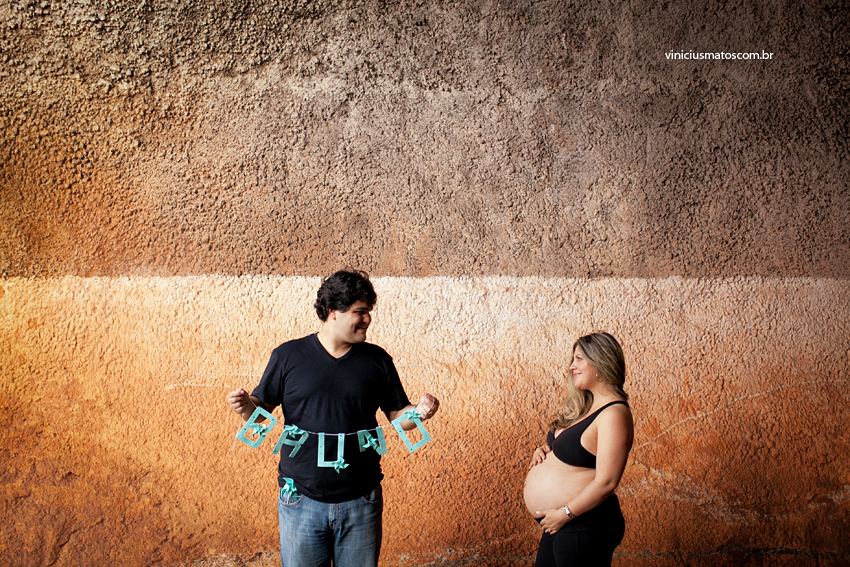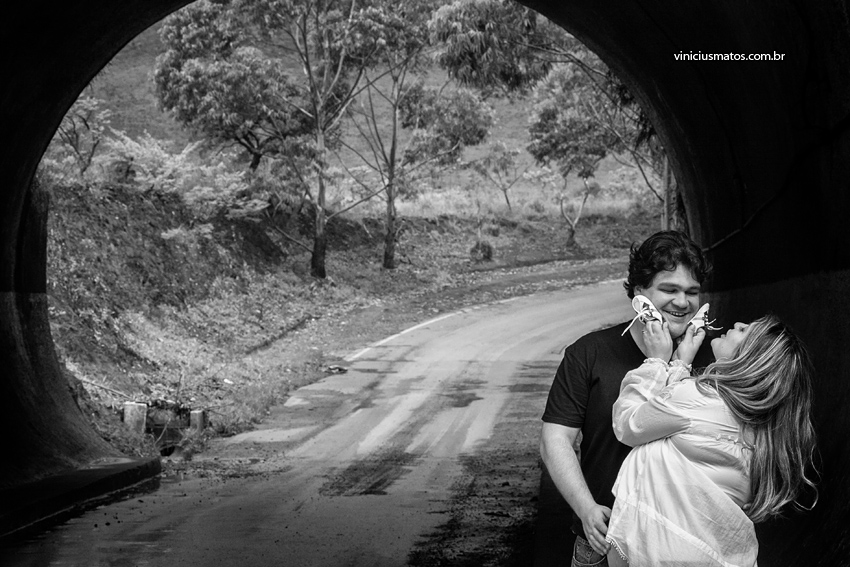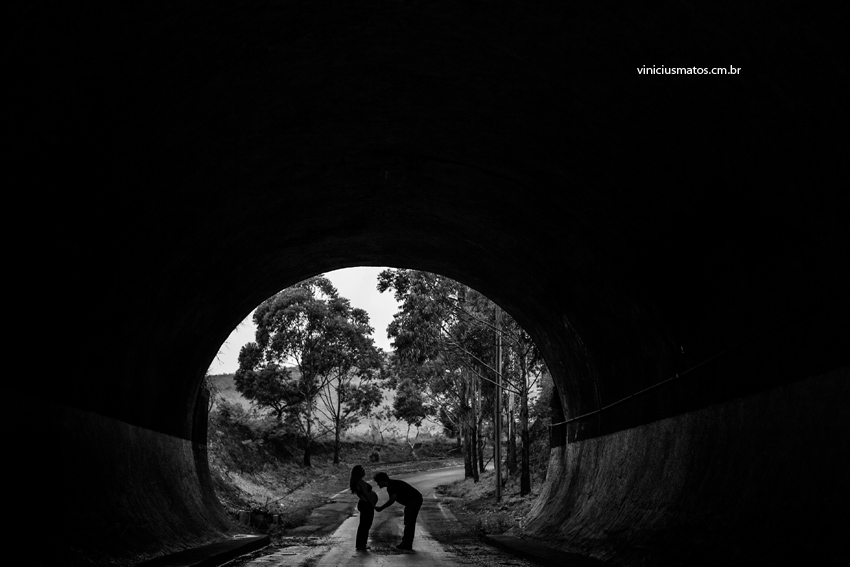 Deixe um comentário
Comment