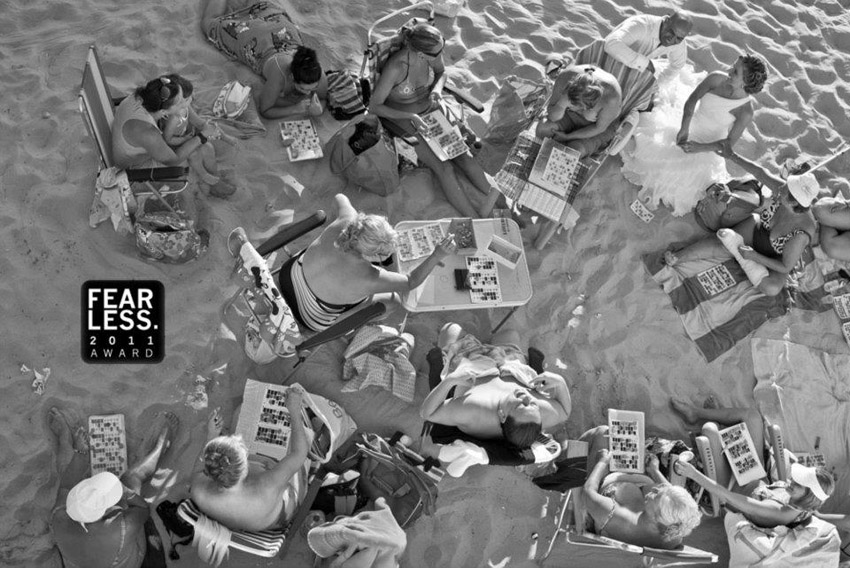 6 is a lucky number - Fearless Photographers
The result of another FEARLESS contest is out, a new international association of wedding photography, it is extremely busy and in my opinion, it is the best, although the youngest.
I say this because the level of work and of the winning photos is increasingly high. I participated in two rounds of six that happened until now, in round 5 I had two winning photo (SEE HERE) and in the latter one, and one of them, that one with the dog, has won the THE BEST OF SHOW, prize which made me very happy. In the last round,the 6th, coincidentally I had six winning photos. Some of them already known by other awards and other first time published. 6 is my new lucky number!
I would love to see other Brazilians there. If I am not mistaken, we are only 3 or 4. It is very short number close to 600 members. It's worth trying the association. Brazil and our photography appreciates.
A hug to everyone!